"Renuar" launches its summer season collection of high heels for women that will include about five designs in different colors and different cuts that will respond to the leading trends of the season while maintaining quality and comfort. The high heel shoe collection will be launched in collaboration with content creator and fashion and lifestyle influencer, Danit Greenberg.
The new collection includes designs of high-heeled shoes with a presence that are suitable for every day, evening, and event. The choice of designs was made by Danit, with her followers in mind and catering also to shorter women. A tag with Greenberg's signature for the collection will be attached to the collection designs.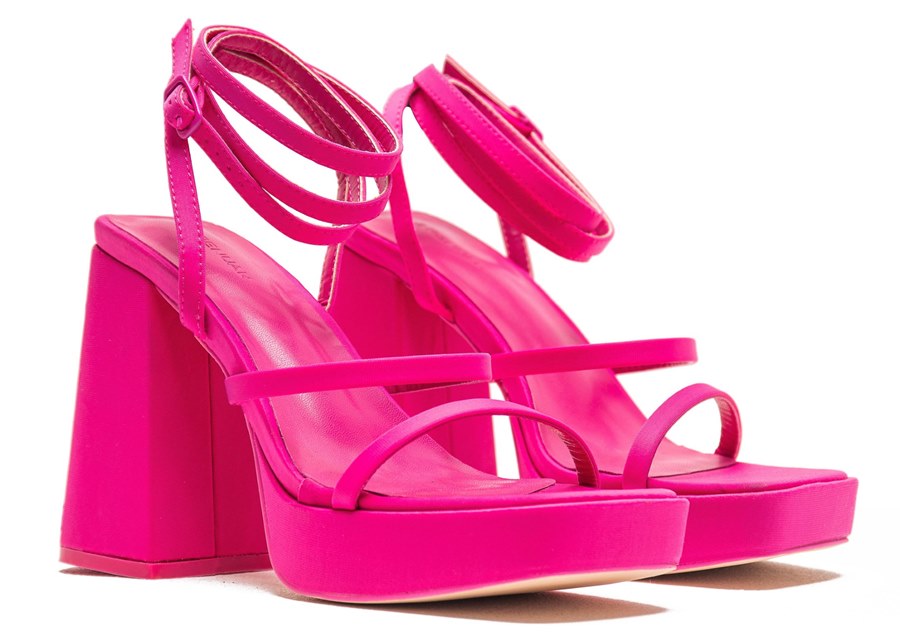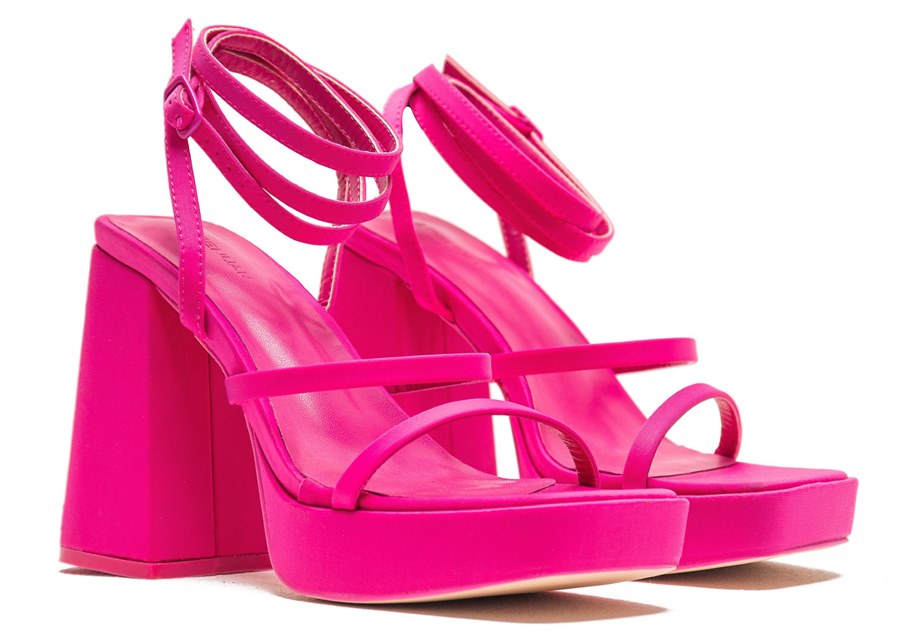 Danit was fully involved in the selection of the shoes in the collection and in the creation of the campaign, which will be promoted in the digital assets and social networks of the brand and Greenberg's, with the chosen concept being "Alice in Wonderland".
According to Danit: "My fantasy was to put together a shoe collection that would respond to the leading trends of the season, one with presence… that would enhance your femininity and style."
Link to the Renuar website: www.renuar.co.il
Price range: 169.90 NIS – 219.90 NIS