Irani Group's owner of Factory 54 launches "FIVE POINT FOUR" – an innovative retail street concept.
Roni Irani, founder, and owner of the Irani Group said today: "In the last four years, we established a special team that researched the worlds of culture, music, and street, and worked on formulating the concept in order to produce an idea that combines product, culture, and community." The store will offer over 30 carefully selected international brands, most of which will be presented for the first time in Israel, and they will be sold Exclusively at FIVE POINT FOUR.
The space will be a meeting place for the community of "street" enthusiasts, musicians, and artists. In the store, live performances, exhibitions, and collaborations with local and international creators will be presented.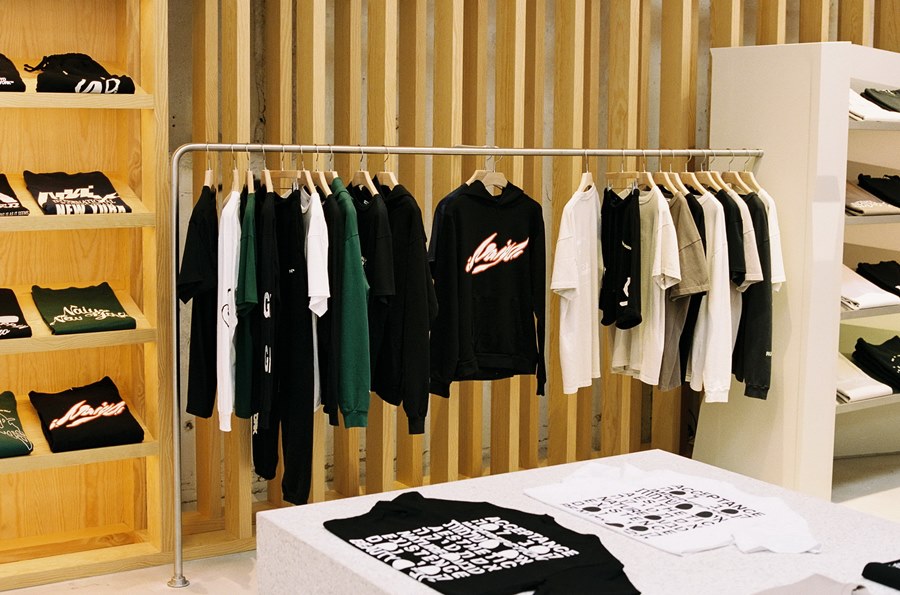 Among the brands that will be sold exclusively in the store: MARKET, BAPE, CASABLANCA, REPRESENT, JACQUEMUS MEN, HERON PRESTON, DROLE DE MONSIEUR, SUICOKE, MSFTSREP, MEDICOM TOY and more. Alongside them, you'll find exclusive high-end designs of such super brands as BALENCIAGA, VETEMENTS, OFF WHITE, PALM ANGELS, AMIRI, and ALYX.
Exclusive collaborations are planned in the store, as is customary in stores that are considered leaders and central anchors in street culture. In honor of the opening, two collaborations of FIVE POINT FOUR with international brands are launched – MARKET and RUSSELL ATHLETIC. The collections were created especially for the launch of the store and will be sold exclusively in Israel.