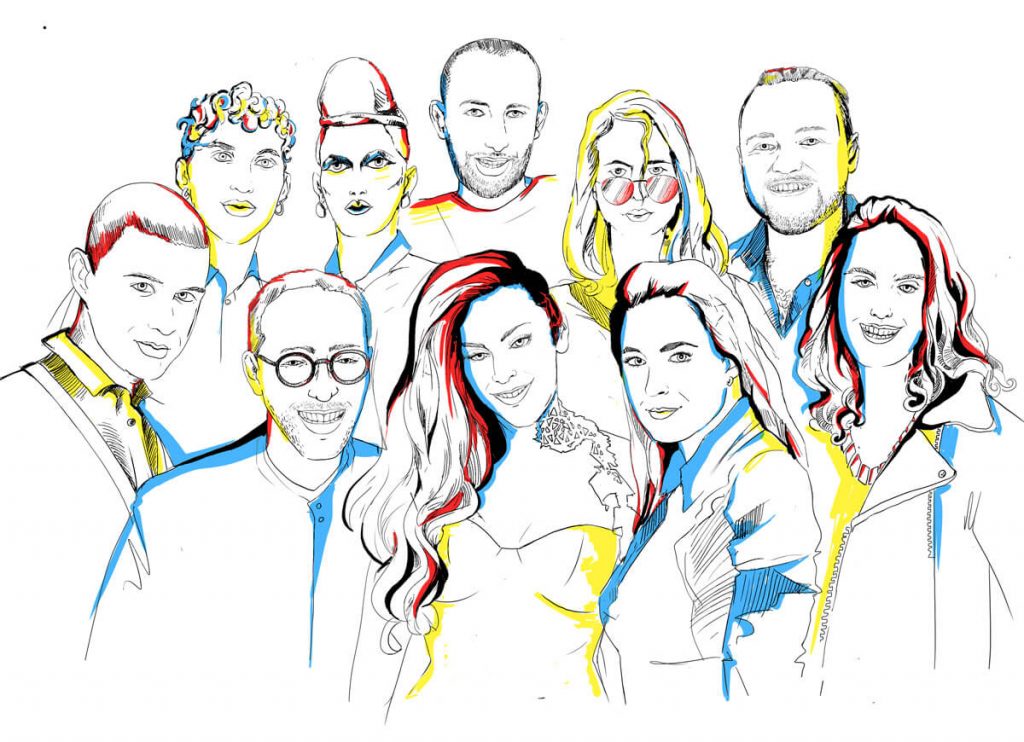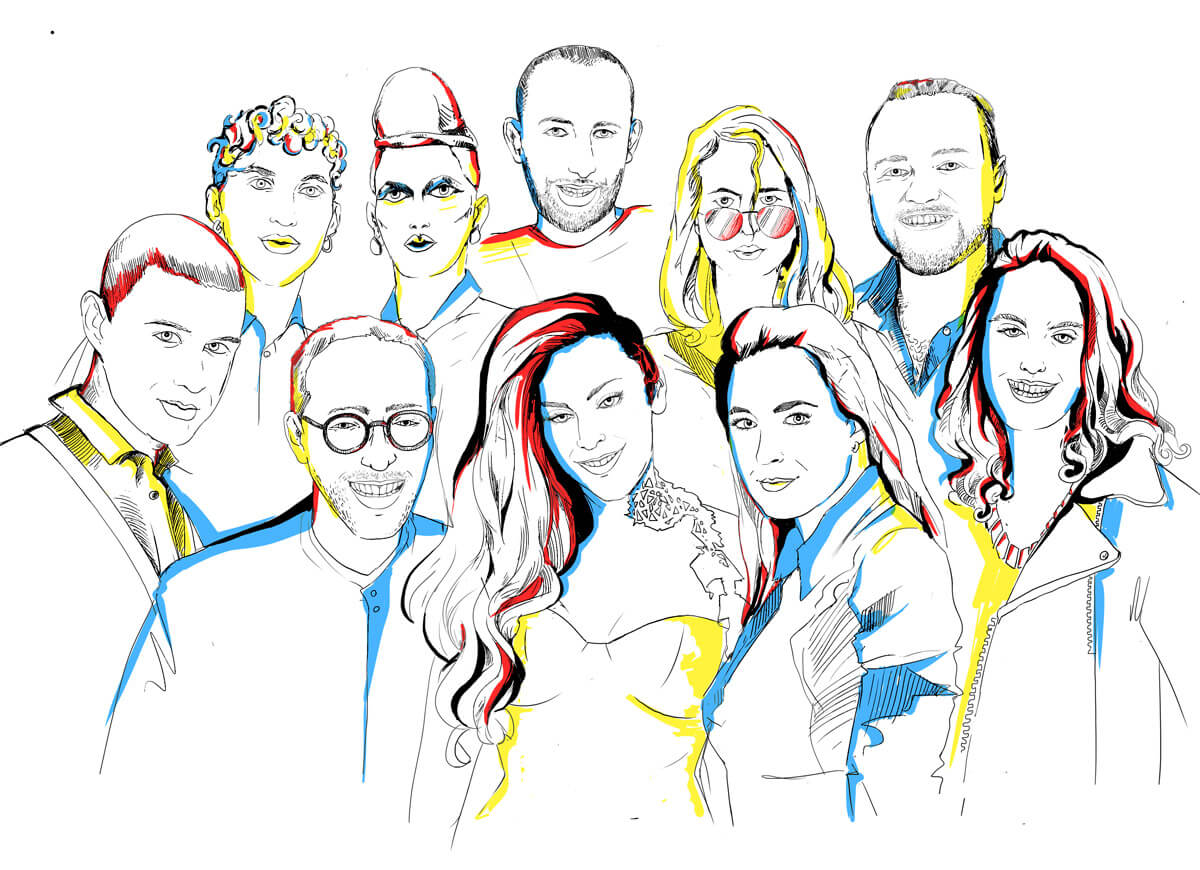 Con-Art Magazine reflects the con artist's transformation and reincarnation into a conscious being. Our colorful platform is an added impulse to this process of renewal. Thus, we created a unique modality that focuses on CON as the leading edge of thought, CONversation, CONtemplation, CONsciousness and CONtribution.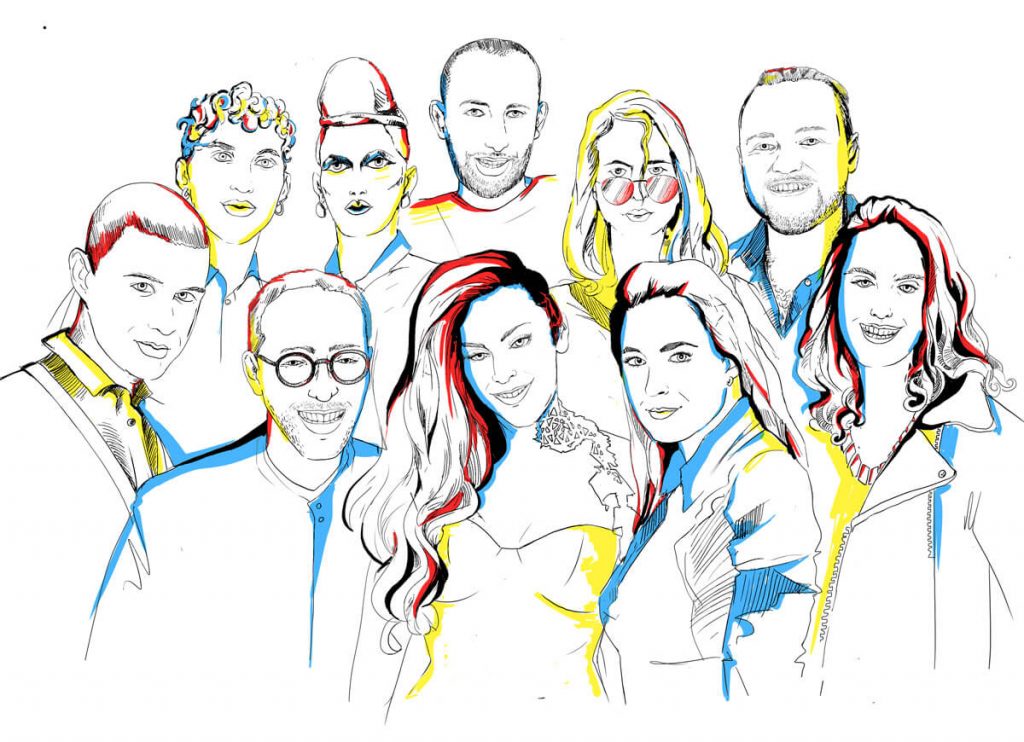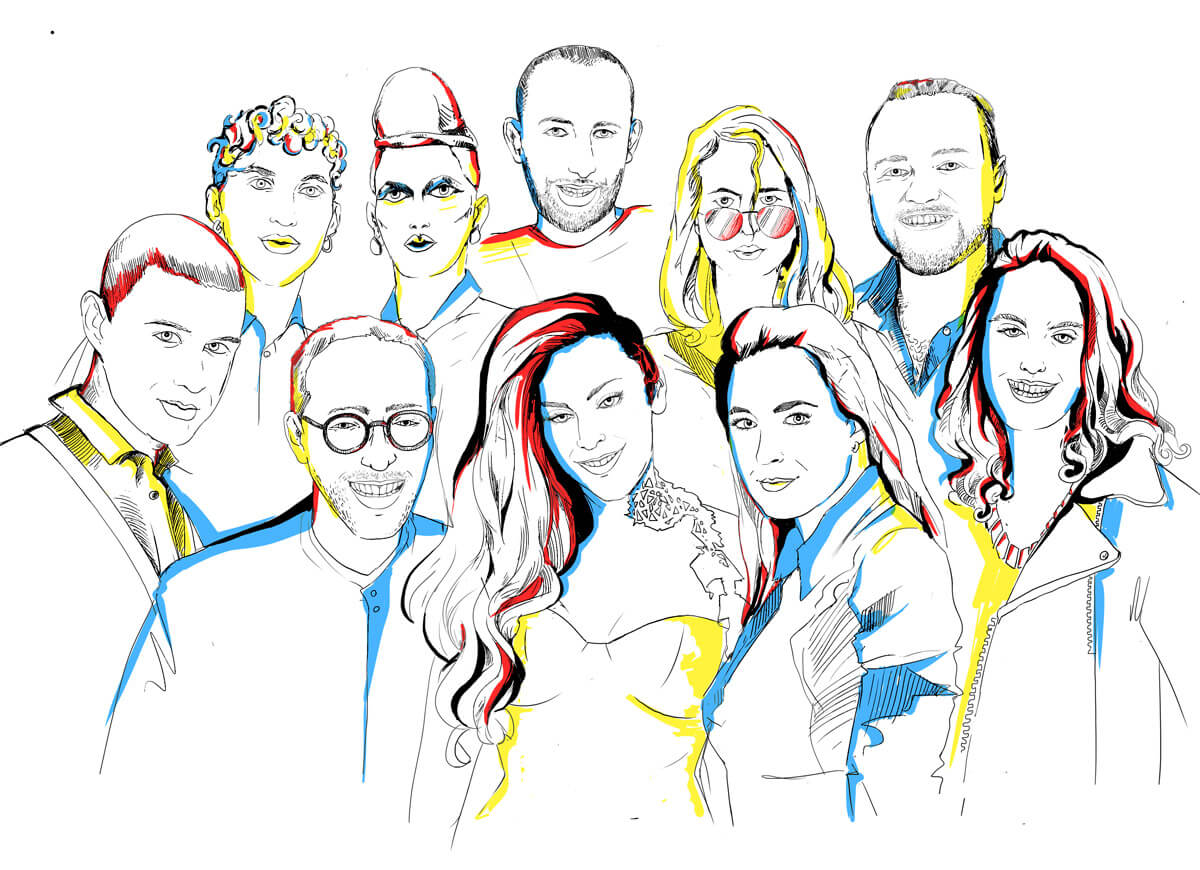 We know Art can be deceitful and Fashion is an illusion. From the lighting, styling, and high-end retouching; the unattainable form on a standard skeletal frame, yet we strive to live up to these elusive expectations. Here lies our uniqueness, as a platform that thrives on inclusiveness, exposing the crème de la crème in the wide spectrum of the Arts, wellness, fashion and design, from a much kinder and playful perspective.
Con-Art doesn't shy away from the provocative but prefers the thought-provoking. We take pride in serving not only as a conscious art magazine and wellness portal, but also as a production house, providing services for photographers, fashion brands, and individuals working in this industry. (See MAG page for visual examples)
As part of our continued commitment to our readers, we're offering content that's uplifting, encouraging, enlightening and unbearably beautiful. From interviews with Lightworkers, Healers & Spiritual Warriors, to color therapy fueled editorials, our stage is magic captured in a lens.