As a direct continuation of the success of the summer campaign that gained wide exposure in Israel and the world and established the slogan "Be Your Own BOSS", the BOSS brand is launching a new and sought-after winter collection.
For the first time in the brand's history, the legendary British supermodel Naomi Campbell joins the team of presenters. American model Kendall Jenner, famous American rapper "Future", and South Korean singer and actor Lee Min-ho also participate in the campaign and share what makes them a BOSS. Also taking part: the creator of the next generation of Tiktok, Khabane Lame who stars in the campaign alongside the Italian tennis player Matteo Bertini, the German runner Alica Schmidt and the British boxer Anthony Joshua. Each of the global brand ambassadors featured in the brand's rebranding campaign last January has strategic partnerships and capsule collections designed together with BOSS.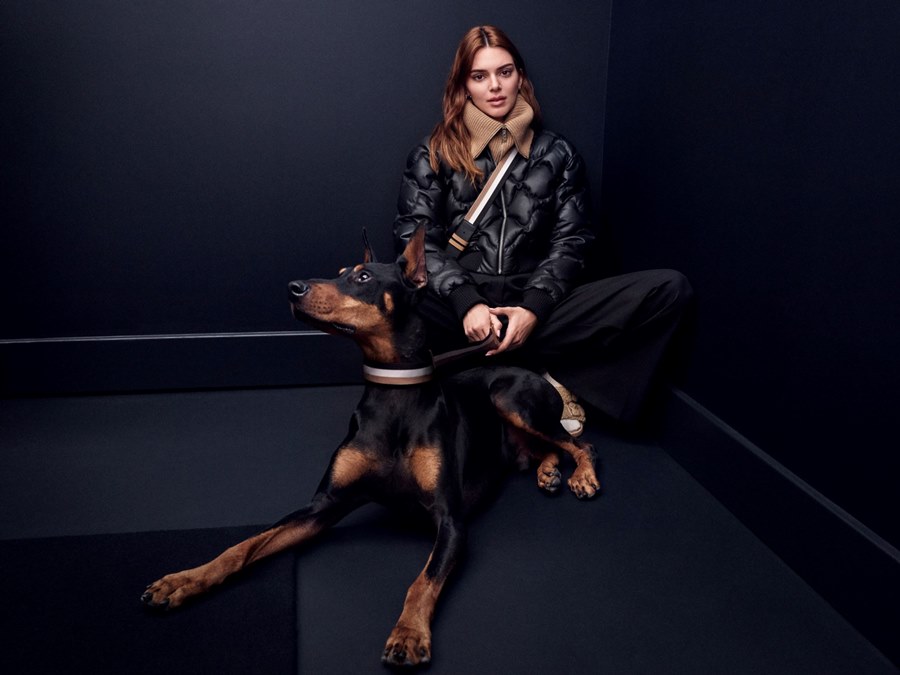 The purpose of the campaign, featuring celebrities known as bosses in their field, is to reinforce the meaning of being a boss. The campaign provides an opportunity to dive into the personal stories behind the successes, with each one telling how one door that closed allowed another door in his life to open.
Through the brand's team of presenters, BOSS seeks to show a variety of people, of various ages and content worlds.
The prominent and new logo of the brand, together with the intense colors of black-camel-white, accompany the items in the collection designed for successful men and women.
The items will be sold exclusively in BOSS stores in Ramat Aviv Mall and TLV Mall and in stores and on the Factory 54 website.
Price range: 49 NIS – 4,179 NIS