When? 3-6 April 2022
Where? Tel Aviv Port, Hangar 11
"Kornit Tel Aviv Fashion Week 2022" is the initiative of producer and entrepreneur Motty Reif (with creative director Gadi Elimelech and hosted by Galit Gutman) and will be held for the 11th year under the same principles that Reif has established in previous years, focusing on sustainability and inclusivity, especially within beauty standards and ideals. (each designer was obliged to use male and female models of all sizes, ages, heights, genders, ethnicities and religions)
This year, "Kornit Fashion Week Tel Aviv 2022" (Kornit Digital is an international company traded on NASDAQ which is leading the fashion-tech revolution around the world while maintaining production with a low ecological footprint) has many diverse partners. The most prominent one is the Ministry of Agriculture and Rural Development, which harnessed the best names in the Israeli fashion industry to strengthen local agriculture and promote food security, with 13 Israeli fashion designers who designed garments inspired by locally produced fruits and vegetables.
Additional partners joining them for the promotion of Israeli fashion designers and local products are:
Kornit Digital
The Ministry of Tourism
The Ministry of Foreign Affairs
The Export Institute
The Manufacturers Association
Tel Aviv Port
The guest of honor will be International super-star, fashion designer Mona al Mansouri (Arabic: منى المنصوري) from the United Arab Emirates, who is coming to Israel for the first time and will present a spectacular collection dedicated to peace.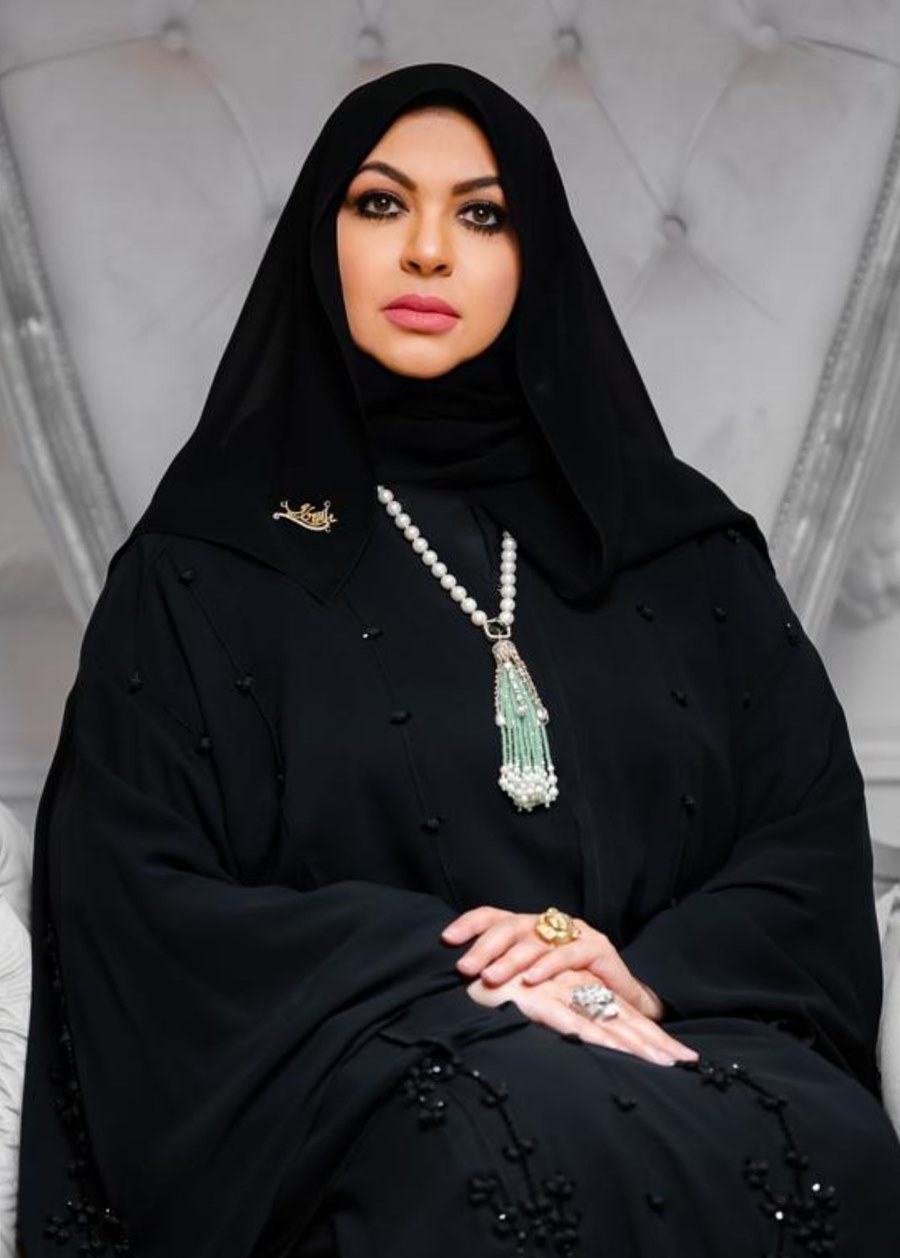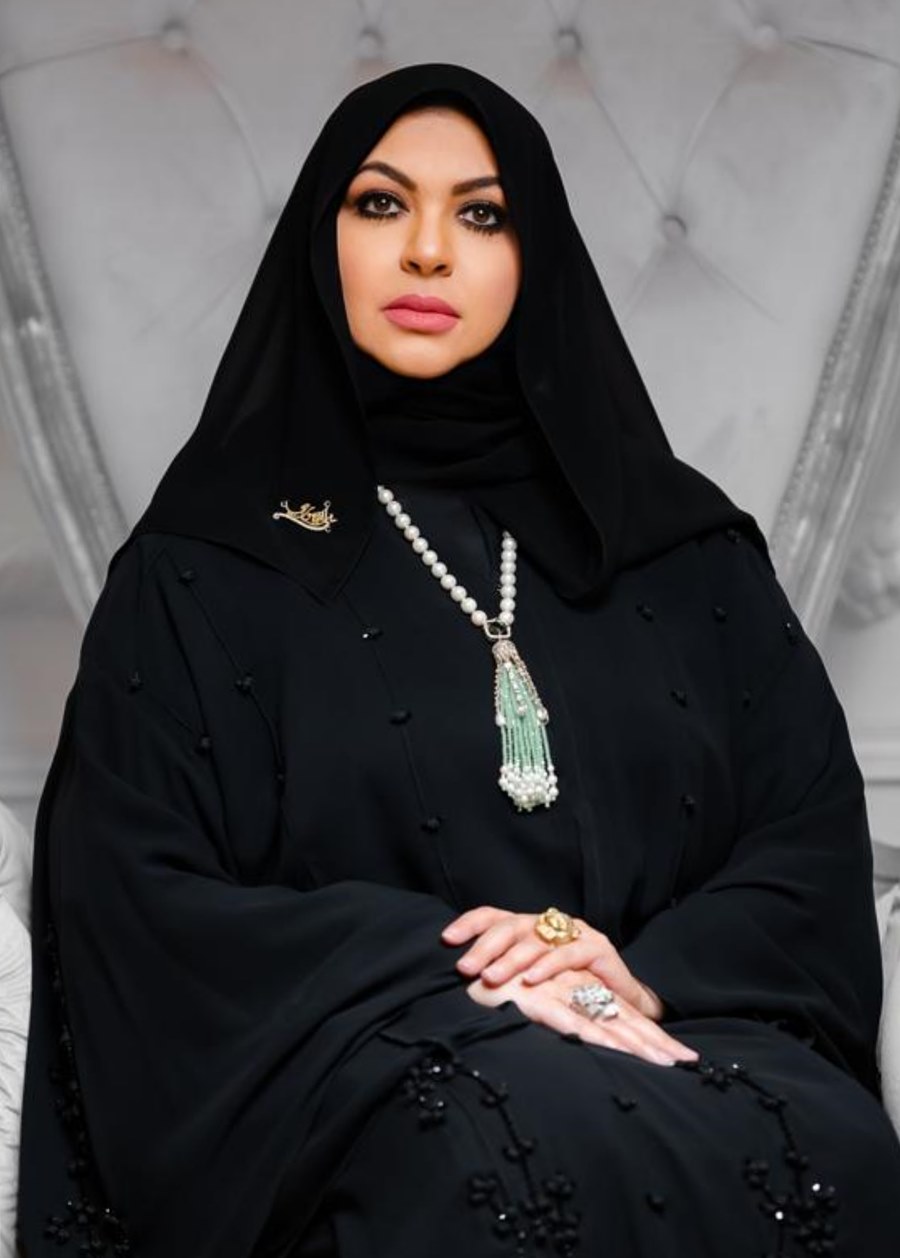 Kornit Tel Aviv Fashion Week 2022, will be held over 4 days and will include 24 fashion shows, with the participation of more than 80 Israeli fashion designers, including Dror Contento, "Teva Naot" (in collaboration with 30 Israeli fashion designers) Sabina Musayev, Shahar Avnet, Nadav Rosenberg (northern star), Maskit, Sigal Dekel for Kornit Digital, "Tovale" By Tovale & Nama Hasin (Tovale will be the recipient of "The Lifetime Achievement Award" In the Gala event on the first day of Fashion Week) Shenkar School of Design and Engineering, Idan Laros, Efrat Kling, Shai Shalom, Hannah Marlios, BANANHOT, Alon Livne, Ronit Rafael (in collaboration with the "Ruach Neshit Association") plus the first entry of young and new designers for whom this is the first exposure on the runway stage, "Seven seventy" designed by Shmulik Ben-Shushan, Yanki and Nataf, "kesh limited" by designer Keshet Shapiro, David Wexler, Shir Goldstein, and an upcoming designer show featuring designers Aharon Ganish, Aviram Pima for "Icialabas", Rotem Shaul and the "House of Jaffa" designed by Golan Friedman, and Jennifer Kim. (Hair & makeup for each fashion week will be sponsored by makeup and hair artist Miki Bogenim)
Ronen Samuel, CEO of Kornit Digital: "We are proud to produce Tel Aviv Fashion Week with Moti Reif and continue to produce innovative fashion using sustainable technology that breaks boundaries while influencing the economy, society and the environment."
Amar Kolka, VP of Marketing at Kornit Digital: "The meeting between technology and creativity enables an alternative, groundbreaking fashion. We strive to provide the fashion industry, one of the most polluting industries in the world, with tools for producing responsible fashion for the planet based on minimal use of natural resources and reducing harm to the environment."
*As part of "Kornit Fashion Week Tel Aviv 2022", six fashion shows based entirely on 100% digital printing will be presented.
Tickets for some of the shows at "Kornit Tel Aviv 2022 Fashion Week", can be purchased at the Hangar 11 website. Tickets start at 100 NIS up to 350 NIS.