Carolina Lemke Berlin presents its Summer 2022 collection with precise frames, dripping with uncompromising quality style, which corresponds with the most prominent trends of the fashion world.
For the past year and a half, we as consumers have been looking for more conscious shopping, we have been looking for practicality, lightness and versatility – glasses for every day – for any unforeseen situation. This season the solution was found in Carolina Lemke Berlin, where we have found lots of retro cat-style frames that were pumped from the 50s, aviator glasses, XXL frames inspired by the 70s, and a sharp transition to "future face goggles".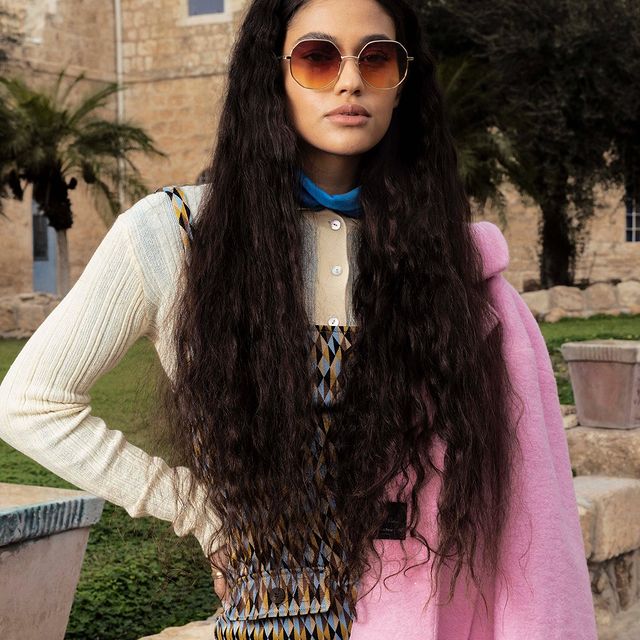 There are many styles to choose from, starting from the "Cat frame" with more prominent and daring angles, extra-large eye-catching logos, and exaggerated sanding with the "Oversized" trend, "Pilot glasses" with dark retro frames with saturated colored lenses inspired by the happy disco days, and many more.
So, feel like getting out of the box? Try an oversized frame with glossy mirror lenses and semi-transparent crystalline colored. Let us know what you think.
Sunglasses price range: 229-279 NIS (*a second pair at a 50% discount)
Obtainable at Carolina Lemke branches nationwide.
Also on the online website www.carolinalemke.co.il