Factory 54 and the Israeli Opera present "FASHION PLAYS".
A special exhibition illustrating the meeting between the two worlds: opera and fashion. The exhibition will be launched in the opera house at the same time as the performance of "La Traviata" and will be presented on July 24-30
On the occasion of the premiere of "La Traviata", a new and original production staged at the Israeli Opera, and as part of the collaboration with Factory 54, an exhibition combining fashion and opera will be launched. The influence of past opera clothes is evident on iconic super designs, and when presented together they illustrate the meeting between the two worlds: stage costumes and wearable fashion.
The clothing conveys a visual message about the character, and her emotional world through silhouettes, fabrics, and bold colors engraved in our memory and telling a story without words. This view makes it possible to observe and learn how much fashion and opera change together, as a reflection of the culture in which they operate.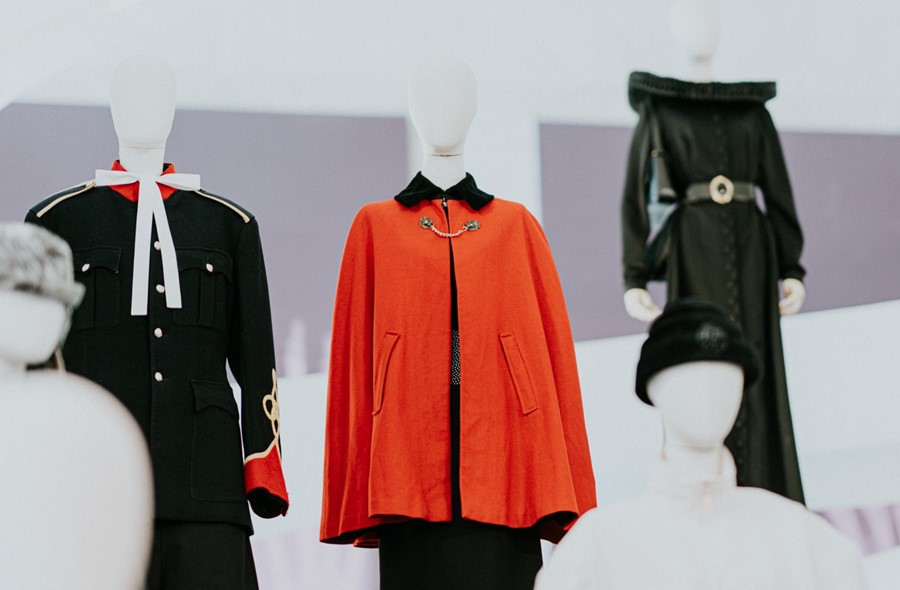 The illustrations of the famous costume designer Anya van Kraag, who worked in the world's leading fashion houses, reveal the process of creating opera costumes, which are built in layers, and connect into a complete work that tells the story of the characters and brings the world of La Traviata from Paris in the 19th century to the world of fashion of today.
In the exhibition, you can see an unusual combination of designs from the new collections of the most desirable fashion houses in the world and iconic costumes of characters from the great past productions of the Israeli opera. The avant-garde stage clothing that has influenced designers over the years is combined with current designs from super brands such as Saint Laurent, Givenchy, Balenciaga, Bottega Veneta, Dolce Gabbana, and other leading fashion houses.
Curator: Simon Elmalem.