"IT'S YOUR STORY, WEAR IT YOUR WAY"
Pandora jewelry is launching a new "Moments" collection for 2022, a collection that presents various ways to create and express your personal and unique style. The Pandora Moments collection is designed to fit effortlessly into your everyday lifestyle. With the new items in the collection, you can express all sides of your story and carry it with you, wherever you go.
The collection has a variety of items on topics close to our hearts, family, friends, and pets, versatility is the game's name and self-expression is the game! The new collection is designed for personalization and combining your jewelry.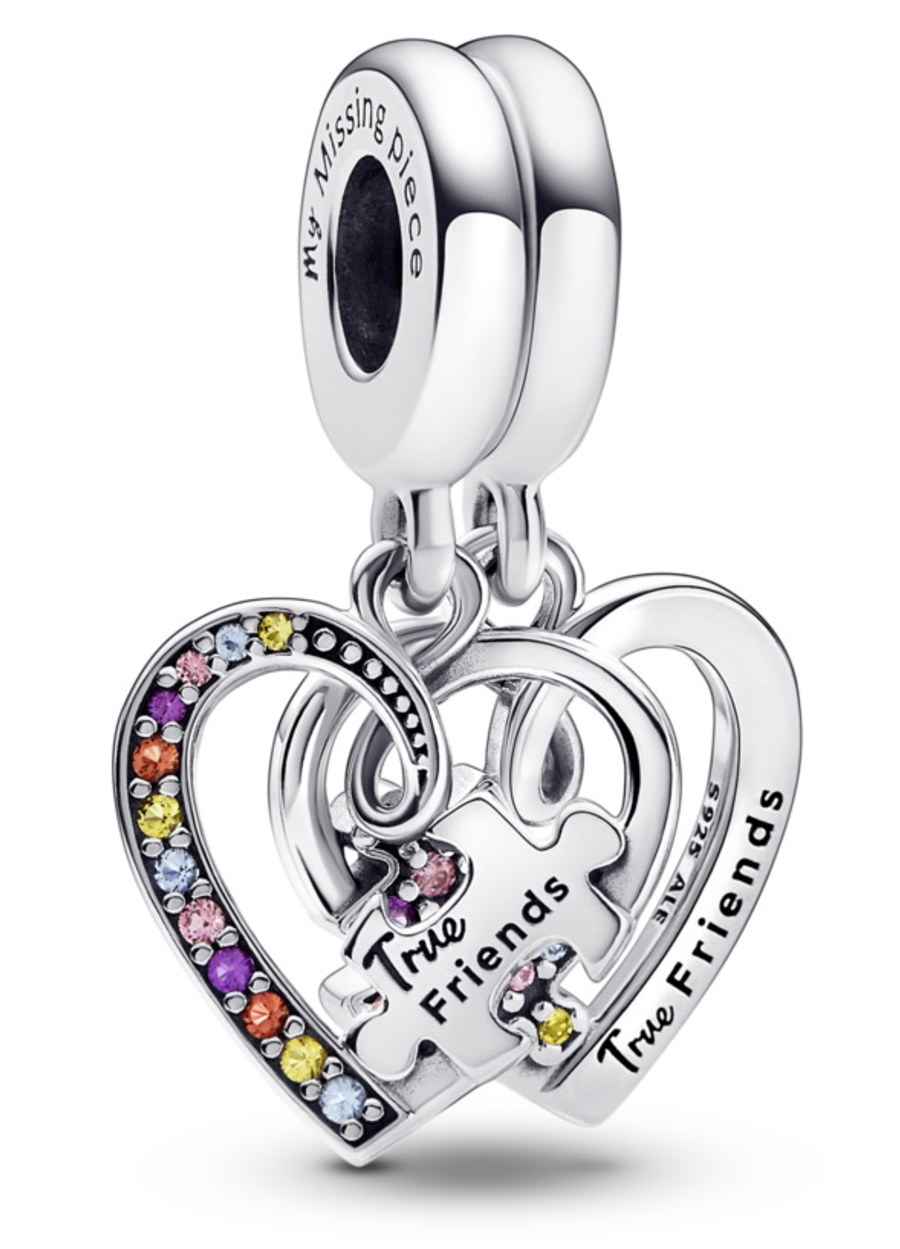 In the collection, you can find key chains, bracelets, earrings and charms which can be worn together or independently, for example, charms on earrings, innovative key-chains, or even give your bag a touch with different charms. The designs allow everyone to create a unique look and story only for herself.
In the rings category, you can find a royal crown shine ring, which also comes in a rose shade, a royal rosary silver ring, and more. In the charms category, you can find a silver family infinity red heart charm, a silver ship and anchor charm, a silver heart charm like home, a beloved sister silver charm in combination with a rose, a pet paw print rose charm inlaid with zircons and more…
Price range: charms from 139 NIS, bracelets 285 NIS, earrings 189 NIS, necklaces 335 NIS, rings 139 NIS
Available at the online store: www.pandora-shop.co.il
In the PANDORA chain of stores, and in selected jewelry stores.