After two years of Covid-19 restrictions, the summer of 2022 marks the season of events. In honor of the comeback of the wedding season, Factory 54 shoppers have curated a party collection with a selection of dresses and glam-filled items, with top brands like VALENTINO, BLUMARINE, VERSACE, DOLCE & GABBANA, SAINT LAURENT, JACQUEMUS, PUCCI, ETRO and more.
The inspiration, styling, makeup and hair, were built around the style associated with Edie Sedgwick, who was, in fact, the first modern it-girl: actress, model, partygoer, offspring of an aristocratic family and a member of the New York artists' gang of the cheerful sixties. But unlike other glamorous girls of the time, Edie was an enigmatic, vocal, wild, intriguing and undeciphered character that made many sit captivated by her charm.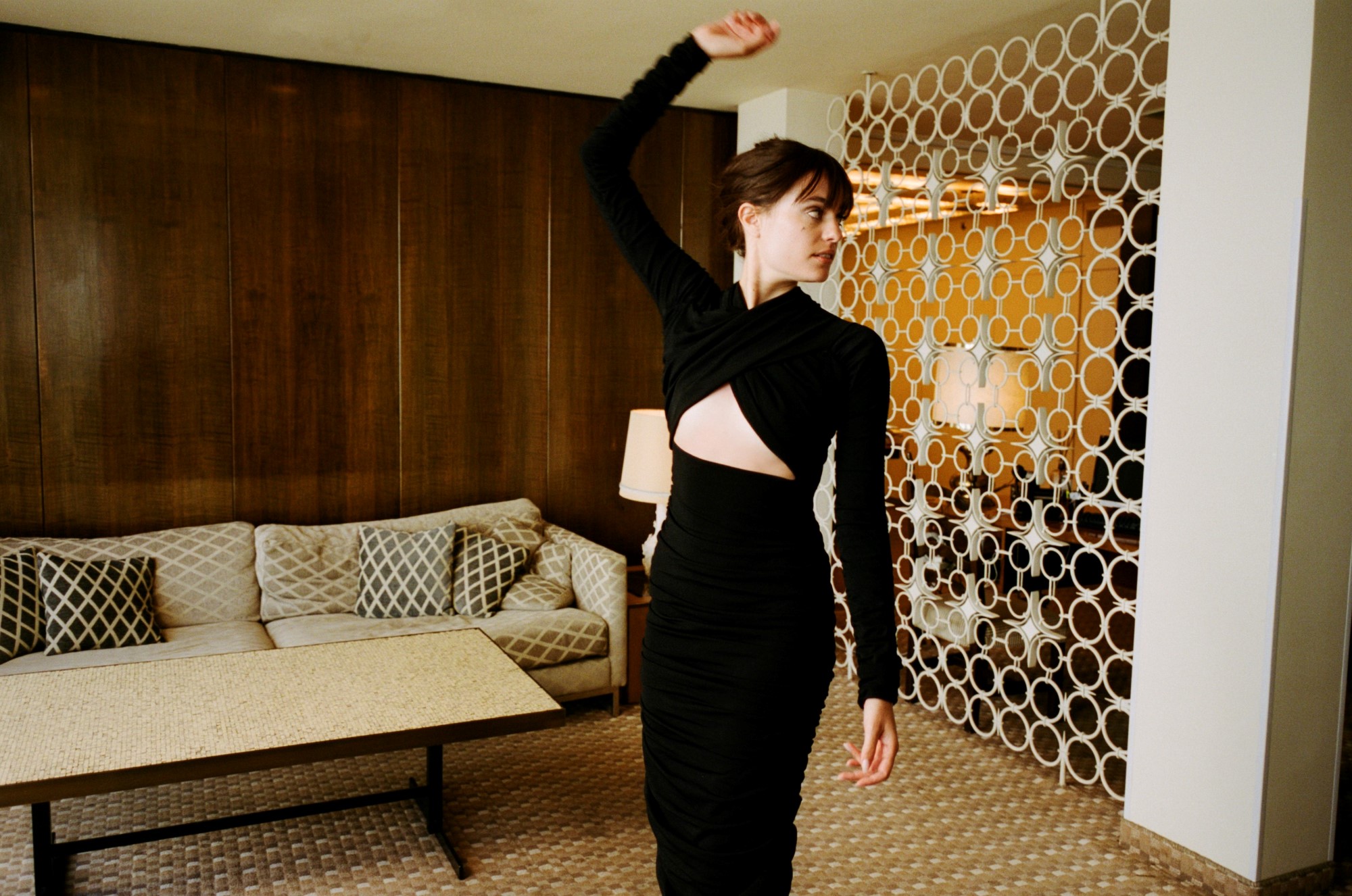 Creative Director Simon Elmalem led the series of photographs, starring Dar Zukovsky, showcasing the most coveted dresses from the new collections of the leading fashion houses. The complementary styling is carefully crafted and includes the hottest design of shoes, bags, sunglasses, and jewelry of the season.
From the seventies to the late nineties and early 2000s, thanks to Y2K – one of the most talked about trends this season, which takes us nostalgically back to the beginning of the millennium. Dar is wearing a tight latex dress in a mini length from VERSACE, which consists of a cape bra and spaghetti straps in a glossy light shade, with a golden logo element on the straps. If the dress, therefore, looks familiar, there is a reason for it: it was spotted on Haley Bieber and documented in hot selfies with Justin.
The event collection is sold in Factory 54 stores around the country and on the FACTORY54.CO.IL website