Joyful Summer
Castro's swimwear collection for summer 2022 is a collection full of style, in the trendy colors of summer, in a wide variety of cuts, some of which are made from recycled fabrics.
The swimwear collection stars Castro's new presenter Noam Bohadana, part of Castro's influential team – Romi Frenkel and Julia Shachar, and international models Daniella Halfon and Monica Joseph.
The women's swimwear collection consists of 3 different groups and inspirations:
The first group was inspired by romantic Italian summer vacation. The group is characterized by trendy cuts – high bottom with a high leg line, iron bras, rich and varied fabrics – jacquard, plaid texture (not plaid print), a full swimsuit, and light blue floral nests made of recycled fabric.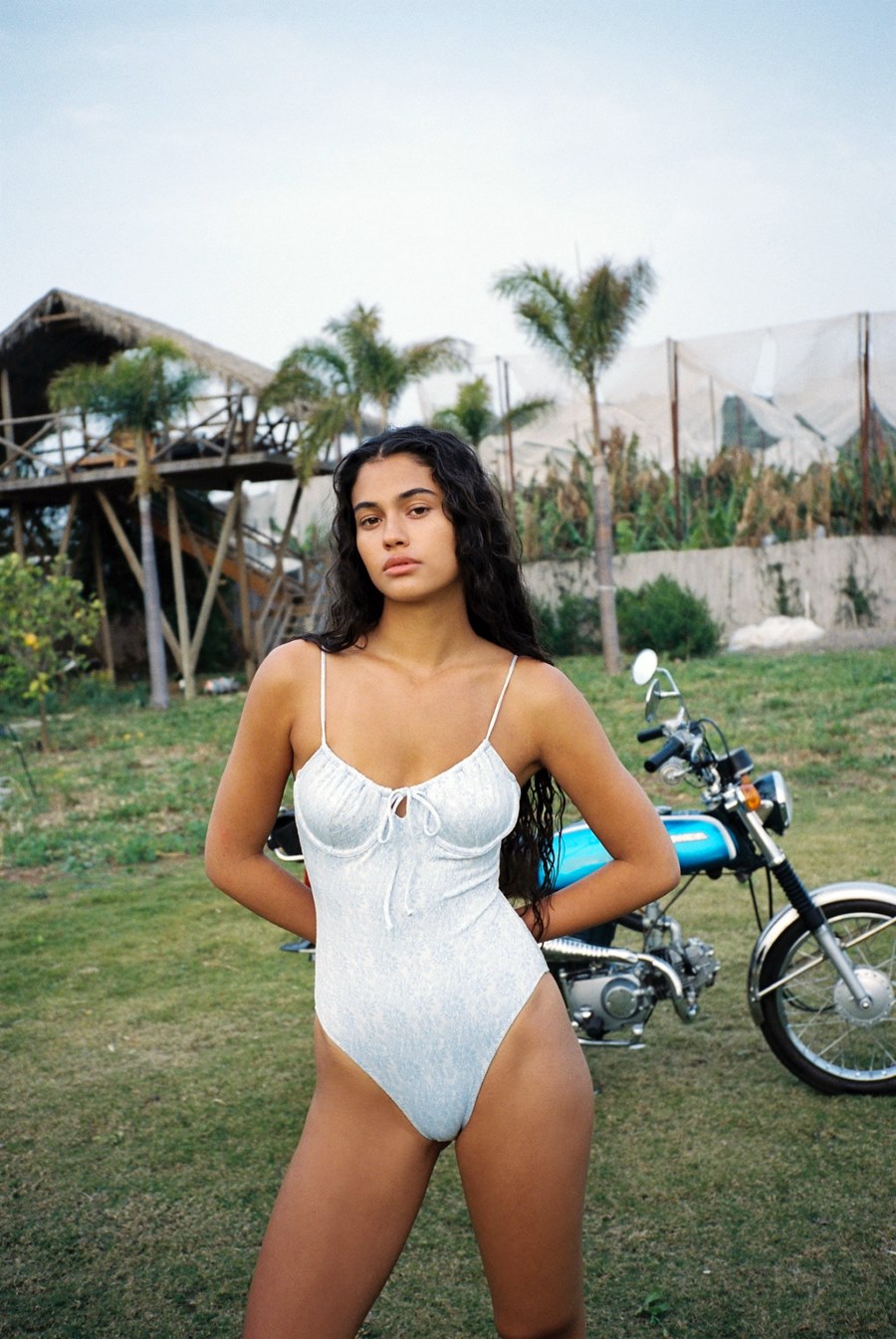 The second group – "Retro LA" corresponds with the trend of the 2000s and Miami. The main and leading prints – matte checkered squares, a very strong trend for this coming summer, neon colors, and classic cuts (bikini, whole, etc.) that balance the neon colors.
The third group is a sexy, feminine collection. Sophisticated cuts, combined with contractions, laces with an emphasis on curves. In the fabrics, one can see a play between matte and glossy, which adds drama to the prints and cuts. Most of the group's fabrics are made from recycled fabrics.
Prices 99-249 NIS
Coming in sizes XS-XL
The Castro swimwear collection for summer 2022 will be available in Castro stores and can be ordered online on the website anywhere in the country and around the world www.castro.com