Published in advance of a major exhibition at The Photographers' Gallery in London, Daido Moriyama: A Retrospective (Prestel, June 6, 2023) brings together 250 classic images from Moriyama's archive chronicling his constantly evolving career.
Daido Moriyama is a renowned Japanese photographer known for his unique and influential contributions to street photography. Born on October 10, 1938, in Osaka, Japan, Moriyama's work captures the raw energy and gritty atmosphere of urban life, often focusing on the streets of Tokyo. His style is characterized by intense black-and-white images, high contrast, and grainy aesthetics.
Moriyama began his career as a photographer in the 1960s, during a time of significant social and cultural change in Japan. He was a member of the influential 'photography collective Provoke', which sought to challenge traditional photographic conventions and embrace a more experimental approach. The group aimed to capture the chaotic and fragmented nature of post-war Japanese society, exploring themes of alienation, urbanization, and political unrest.
One of Moriyama's most iconic bodies of work is the series "Stray Dog," which he started in the late 1970s. In this series, he documented the streets of Tokyo, capturing fleeting moments, and everyday life, and often focusing on stray dogs as symbolic representations of social outcasts or marginalized individuals.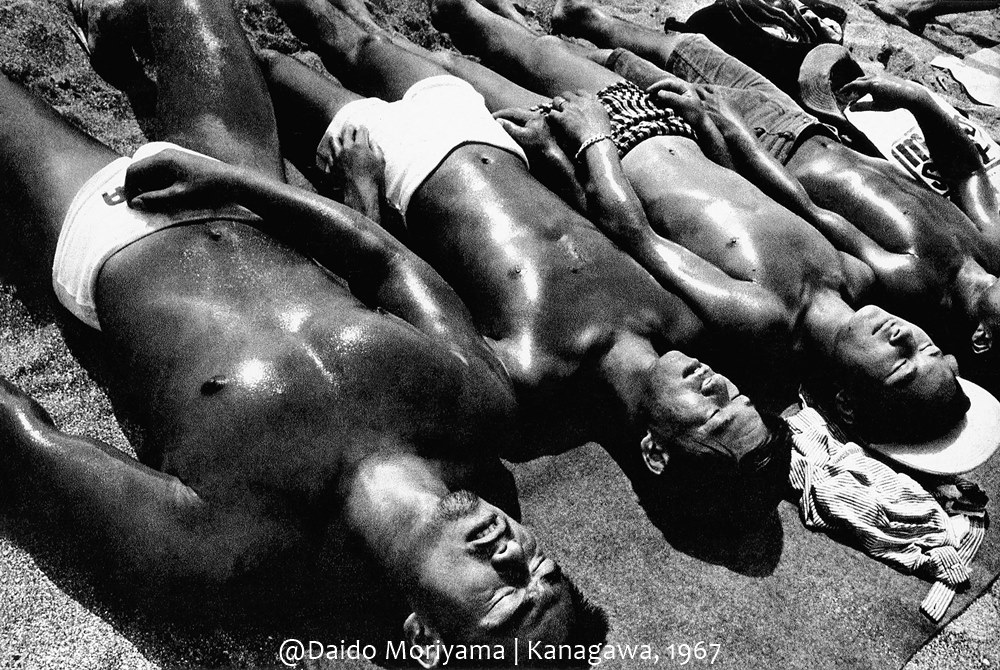 Moriyama's photographs have a raw and spontaneous quality, often taken in quick succession, creating a sense of movement and urgency. He embraces imperfections and chance elements, allowing his images to evoke a sense of emotional and visual intensity. His use of high contrast, tilted angles, and blurred imagery adds a sense of dynamism and ambiguity to his photographs.
Over the years, Moriyama's work has gained international recognition and has been exhibited worldwide. His photographs have been published in numerous books and featured in prominent art galleries and museums. He has received several awards for his contributions to photography, including the Infinity Award for Lifetime Achievement from the International Center of Photography in New York.
Moriyama's new book (Prestel, June 6, 2023) features chronologically arranged images that reveal his constantly evolving career: his early editorial work of the mid-1960s focused on the American occupation and the experimental theater; his radical experimentation of the late 1960s and the 1970s; the self-reflexive photos of the 1980s and 1990s; and his ongoing exploration of cities, among other relevant moments. It also includes more than 400 spreads from Moriyama's rarely-seen publications, mapping the sources of his visual production.
Daido Moriyama's work continues to inspire photographers and artists globally, leaving a lasting impact on the field of street photography. His unique style and his ability to capture the essence of urban life have made him one of the most influential photographers of his generation.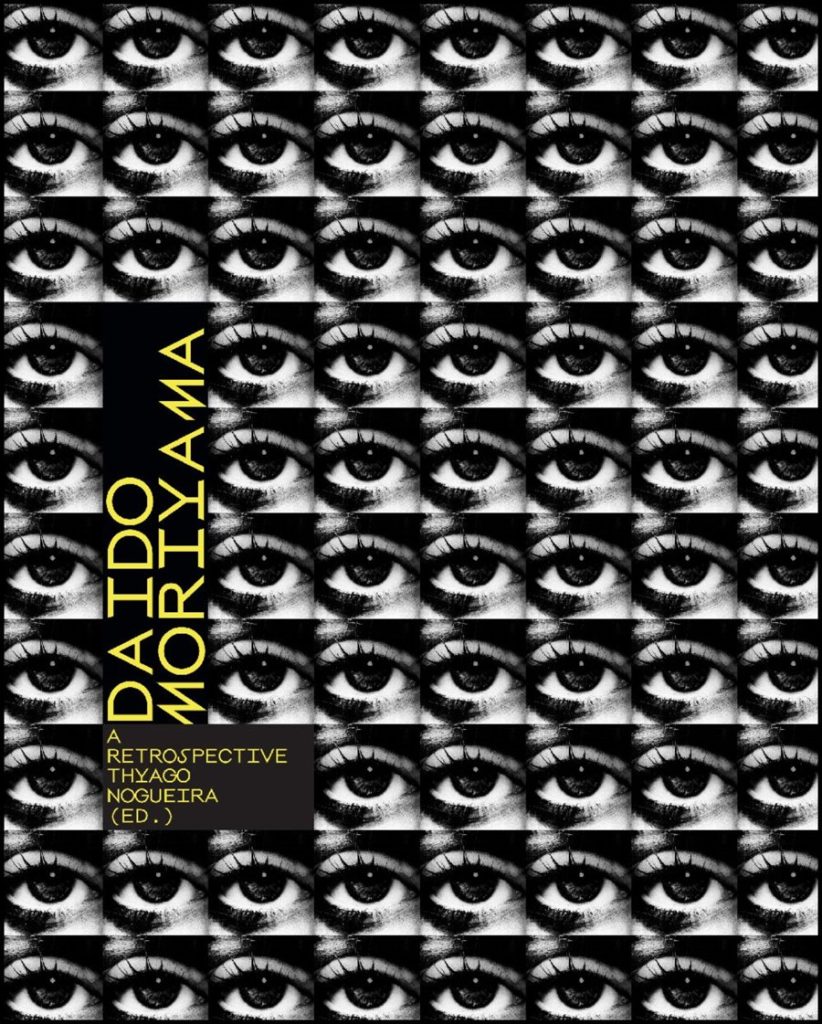 "Daido Moriyama: A Retrospective" is now on view at C/O Berlin (May 13–September 7, 2023) and travels to The Photographers' Gallery in London (October 6, 2023 – February 25, 2024). Both the exhibition and catalogue were originally conceived by Instituto Moreira Salles, Brazil, where Thyago Nogueira works as the head of the Contemporary Photography Department.
Daido Moriyama Foundation: www.moriyamadaido.com
Instituto Moreira Salles: https://ims.com