The Mediatheque and Design Museum Holon is proud to present "Alber Elbaz – The Dream Factory" in a limited edition.
The book of the exhibition, Alber Elbaz The Dream Factory, contains within it over 220 beautiful color pages the story of Alber Elbaz – the legend of fashion and the most successful Israeli designer in the world. In the book celebrating Alber's work, all the treasures of the exhibition appear in full, from Alber's childhood illustrations, texts, and moving quotes.
Yaara Keydar, curator of the exhibition and editor of the book: "Just as the exhibition invites everyone to come and fall in love, the book also invites you to get to know Alber and fall in love."
The Mediatheque and the Holon Design Museum are currently launching the exhibition book "Alber Elbaz – The Dream Factory". The book will be published in a limited edition and can be purchased on the Holon Design Museum website and at the museum box office – an exciting souvenir from the largest fashion exhibition ever held in the world and in Israel as a tribute to the iconic designer and fashion legend Alber Elbaz.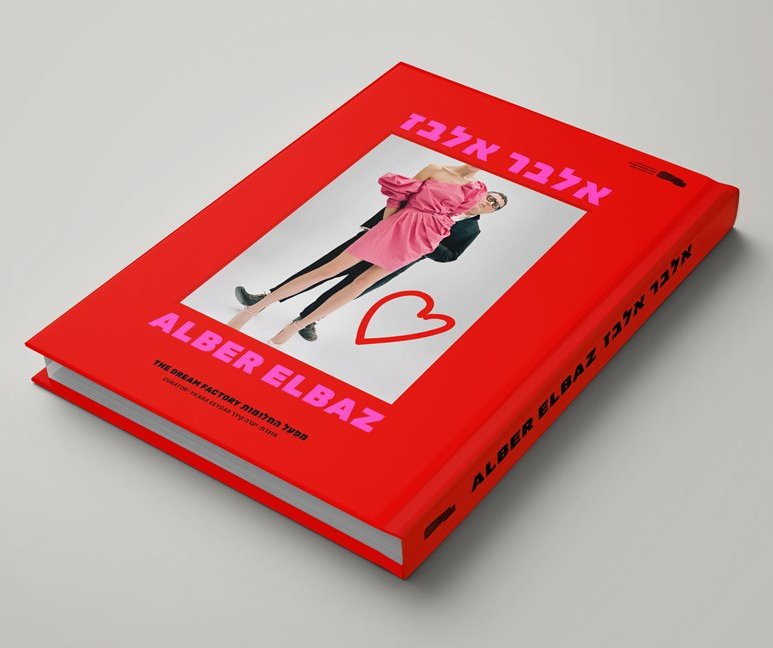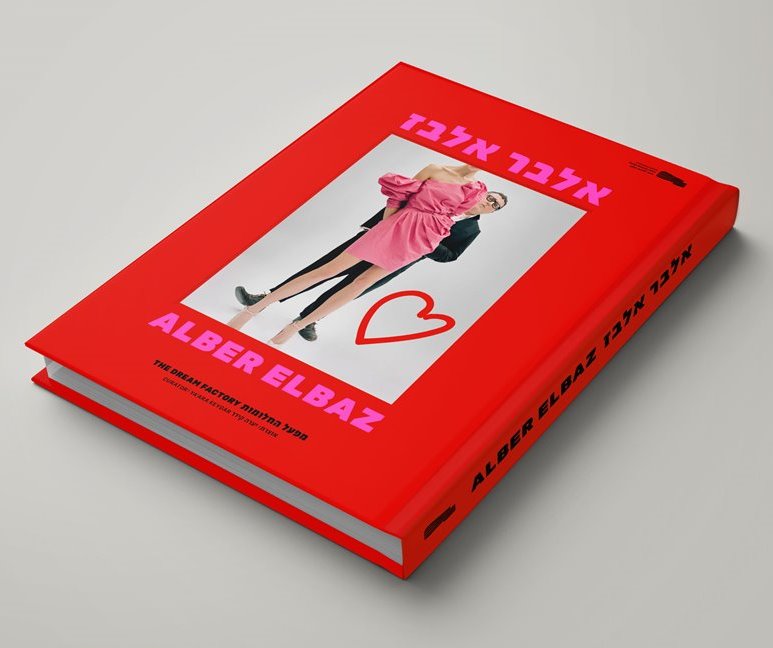 Born in Casablanca, Alber grew up in Holon, moved to New York, conquered Paris, and left behind a magnificent legacy that changed the face of fashion forever. The book is an exciting and touching tribute, celebrating the life and work of the man and the designer. The book brings together the treasures of the entire exhibition in a one-of-a-kind printed edition. Between its pages is revealed for the first time the full and inspiring story of the dreamer boy, who became a shining star in the sky of international fashion.
Hundreds of photographs, fashion illustrations he illustrated from childhood to adulthood, photographs from the exhibition itself, his life story, his unforgettable texts, and quotes, preserve the experience of visiting the exhibition and invite you to meet Alber – and fall in love.
The exhibition book is published in a limited edition, hardcover, 220 color pages.
You can get the book on the museum website and at the museum box office.
Direct link to purchase: