The brand founded by twins Ashley and Mary-Kate Olsen has won prestigious awards from the Council of Fashion Designers of America (CFDA), and each season presents a sophisticated style with a clean and desirable look. Now for the first time, it's also available at Factory 54.
For many of us, the phrase "Olsen twins" will forever be linked to Michelle's character from the ABC sitcom Full House or to a series of films in which the two participated as children and were considered a celebrity sensation. Today, at the age of 35, they are in a completely different place – with the prestigious fashion house they founded in 2006 celebrating 15 years.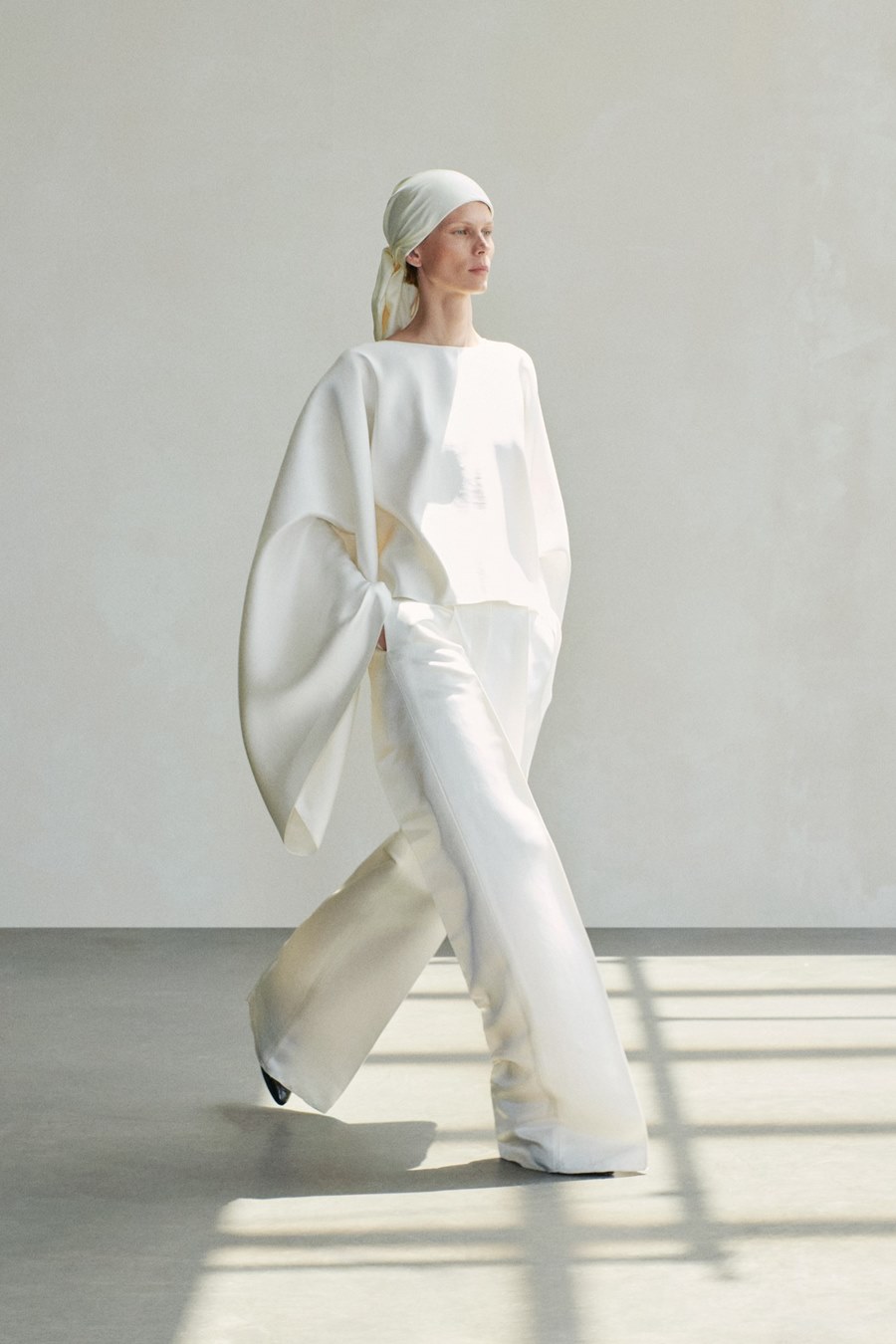 The fashion house "The Row" is named after Savile Row, the iconic Tailor Street located in central London. This brand's clothing collection is based on the winning formula: monochromatic shades, tailored cuts alongside casual silhouettes, subdued look designs, and the highest quality textiles available with a focus on natural ones like cotton, silk, wool, or linen.
The collection will include jackets, tailored pants, basic items, and of course bags and shoes.
The new collection for spring 2022 is sold at the Factory 54 store in Ramat Aviv and on the FACTORY54.CO.IL website.
Price range: 1390 NIS – 9990 NIS