Pandora Jewelry is launching a new and special "Moments collection", a collection that gives you the opportunity to tell your story in any way you want.
Let your style reflect your personality, no matter what the weather or the mood – in the coming season, Pandora's Moments collection offers more and more special ways to wear the collection's jewelry. Versatility is the name of the game and self-expression is the game! The new collection is designed for personalization and mixes between jewelry. You can wear charms on earrings, innovative keychains, or even give your bag a touch of style with charms.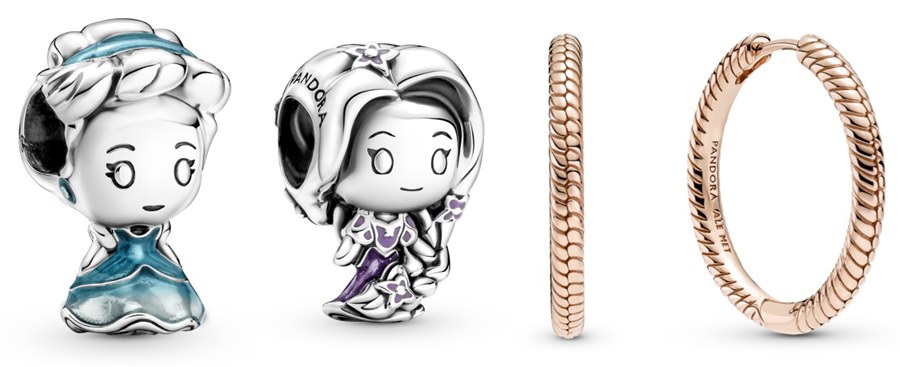 In the collection, you can find Silver Moments Hoop Earrings, Rose Moments Hoop Earrings, Moments Silver Bracelet with Wide Heart Clasp, Charms Rack for Small Money Bag, and a Silver Charms Keychain. If you want to be more playful, you can also find charms of Disney princesses Cinderella, Jasmine, the Mermaid Princesses, Rapunzel, and Princess Tiana and the Frog.
Price range:
Charms starting at 139 NIS
bracelets 285 NIS
earrings 189 NIS
necklaces 335 NIS
rings 139 NIS
Available at the online store: www.pandora-shop.co.il
And in the PANDORA chain of stores, in the JACKIE-O chain, and in the best jewelry stores.