The beloved musician Jonathan Mergui poses for a special fashion production by Factory 54, showcasing the new and talked-about items from the super-brand collections.
The shooting with Mergui took place at Kibbutz "Tel Yitzhak" in the Sharon region and was exactly as expected from the biggest pop star in Israel – a playlist of hits in the background, dances between sets, vocal improvisations, and lots of fans who appeared out of nowhere.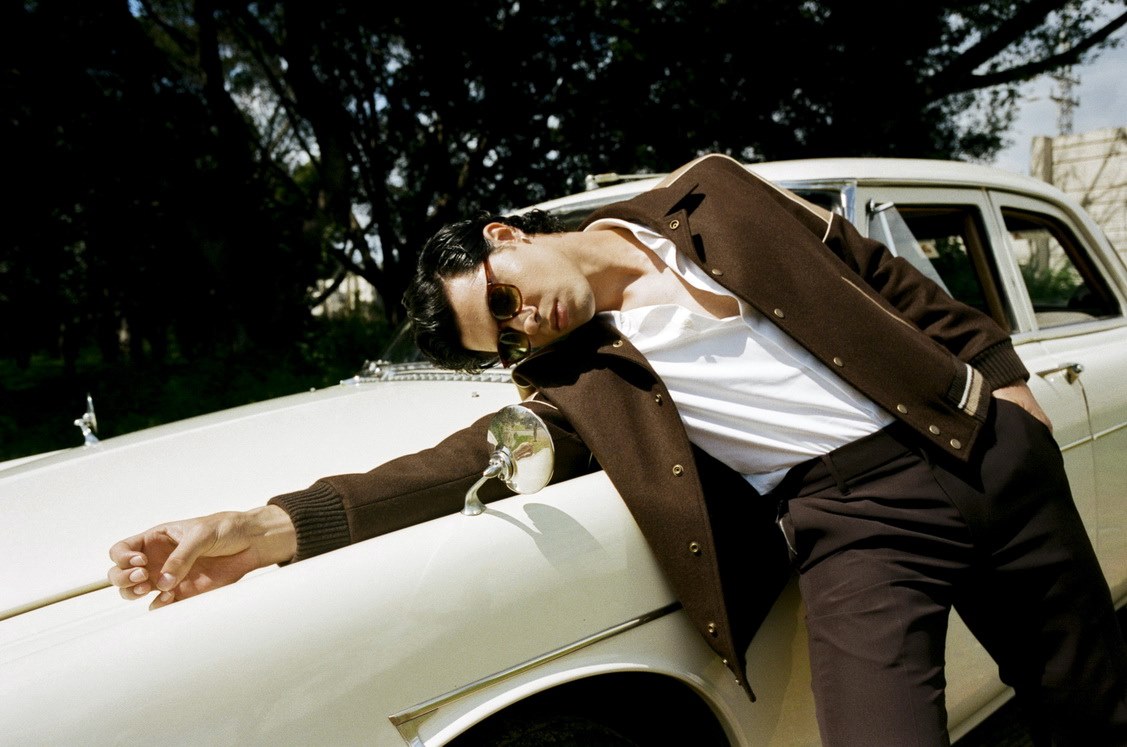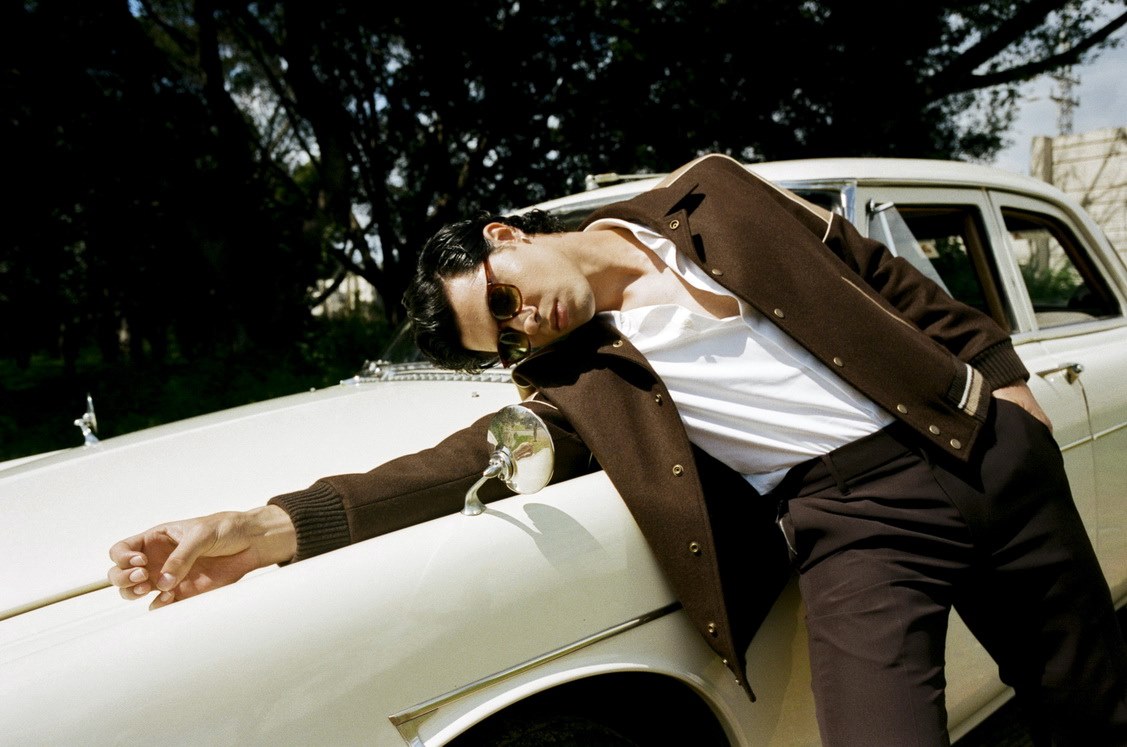 The production opened with a tour of the kibbutz fields, in a vintage car with open windows, music in full volume, and looks inspired by James Dean and Joaquin Phoenix, two men with an iconic and timeless style that inspired the series. From there the team moved on to the streets of "Tel Yitzhak" and Mergui switched to street-scented outfits with items from the house of Balenciaga, Tementes, Saint Laurent, and more. Towards sunset, the kibbutz's dining room became a magnificent set, where the singer was photographed in blocks of Fendi, VETEMENTS, and Bottega Venta, with the kibbutz children peeking out the windows and waiting for the opportunity to be photographed with their favorite singer.
"A month ago I did not know I would be who I am today, I am constantly changing." said the singer.