Kal-Gav, the official franchisee of the Salomon brand in Israel, is opening its first flagship store in the Tel Aviv port. The official franchise for marketing the brand in Israel is held by Kal Gev Sahar, the company manufactures and markets under it the best leading brands in the field, including Kalgav, OUTDOOR, Marc O'Polo and more.
Salomon was established in France in 1947 as a manufacturer of skis. Over the years, the company expanded its operations and began producing clothing and footwear for athletes, field and road runners and professional hikers. Today, Salomon is considered a world-leading brand for sports and footwear equipment in the field of running and climbing and is identified with those involved in sports and extreme activities.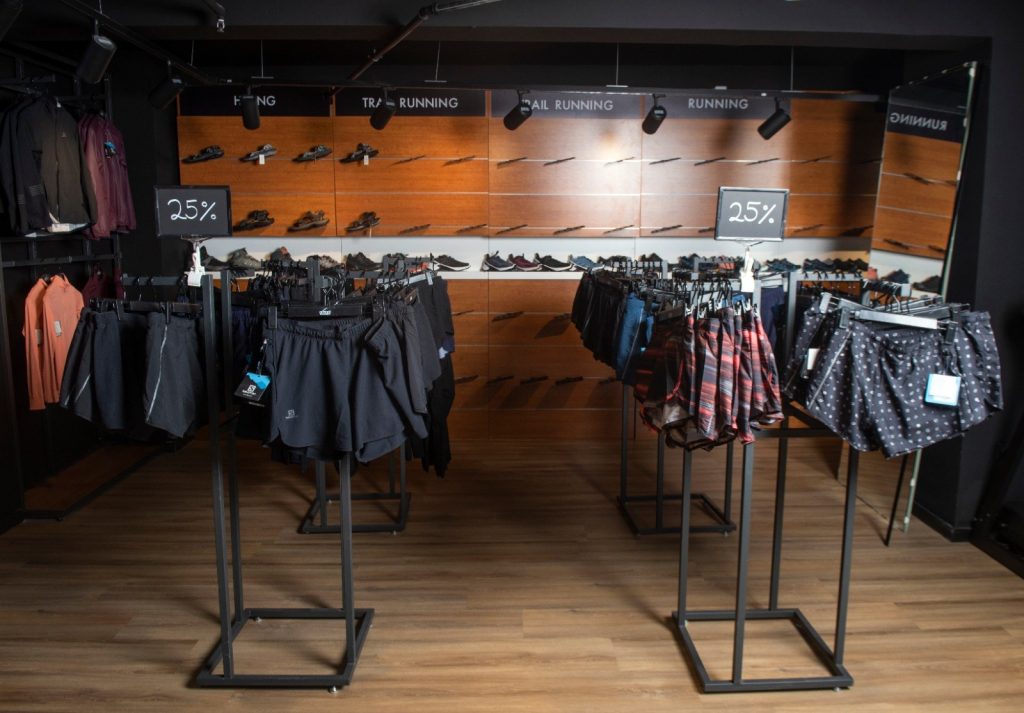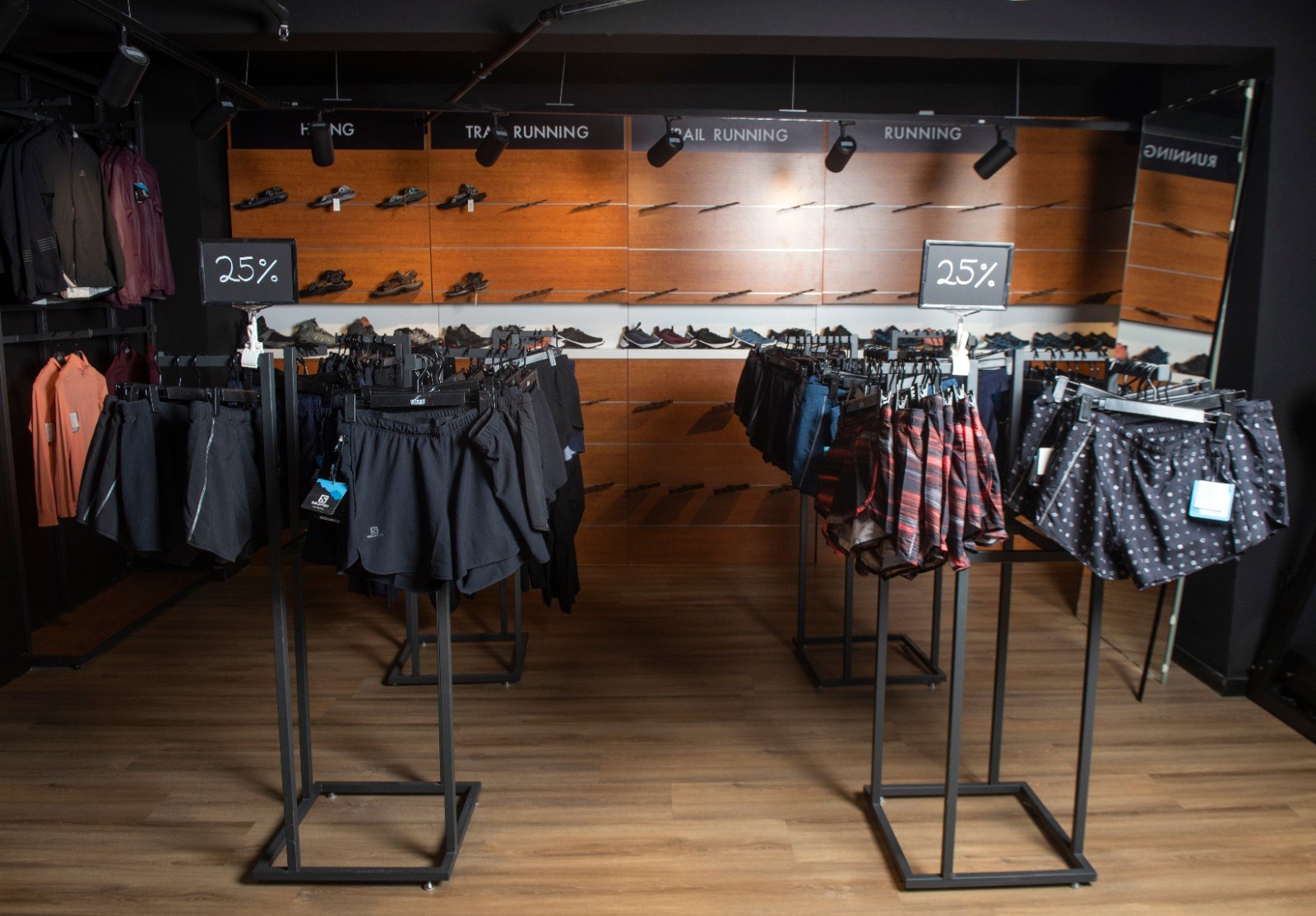 The brand offers a wide range of sportswear and footwear for men, women, and children in a variety of colors and in a range of sizes ranging from XS-XL. Salomon is known for its high-quality fabrics that are suitable for sports activities and various outdoor activities. In addition, the brand's wide line of shoes offers light, comfortable and durable shoes without compromising on an innovative and trendy design.
The first flagship store was officially opened on October 25 at the Tel Aviv port. The store offers its customers the brand's broad product line and unique models that have not existed in the country until now. You can find running and sports shoes, clothing suitable for running and hiking, a variety of jackets, backpacks, and accessories.

Shoe price range: 199-879 NIS

Price range for various clothing: 150-1100 NIS