Intima swimwear launches its Summer 2021 collection, with a variety of new cuts, new fabrics, and spectacular and unique prints. The collection has a diverse and unique character of fashionable and contemporary designs, in a wide range of sizes and at affordable prices for every woman.
In the collection you can find a cut for every woman: classic bikini bottoms combined with waist ties, a flattering high waist, Brazilian bottom cut, shorts, and other tops that include: collar tank top bras and stylish and padded tie bras, laces, waist ties, buckles for a feminine look, shimmering and pleasant Lorex fabrics, elastic fabrics that produce the "three-dimensional" look, trendy and fashionable patterns such as wild nature, Tropical retro prints in rich colors and more.
Alongside the seasonal trends, there are classic prints, for example, black and white dots and basic colors in a wide range of shades, from classic black, olive green, burgundy, smoky blue, antique pink, and more.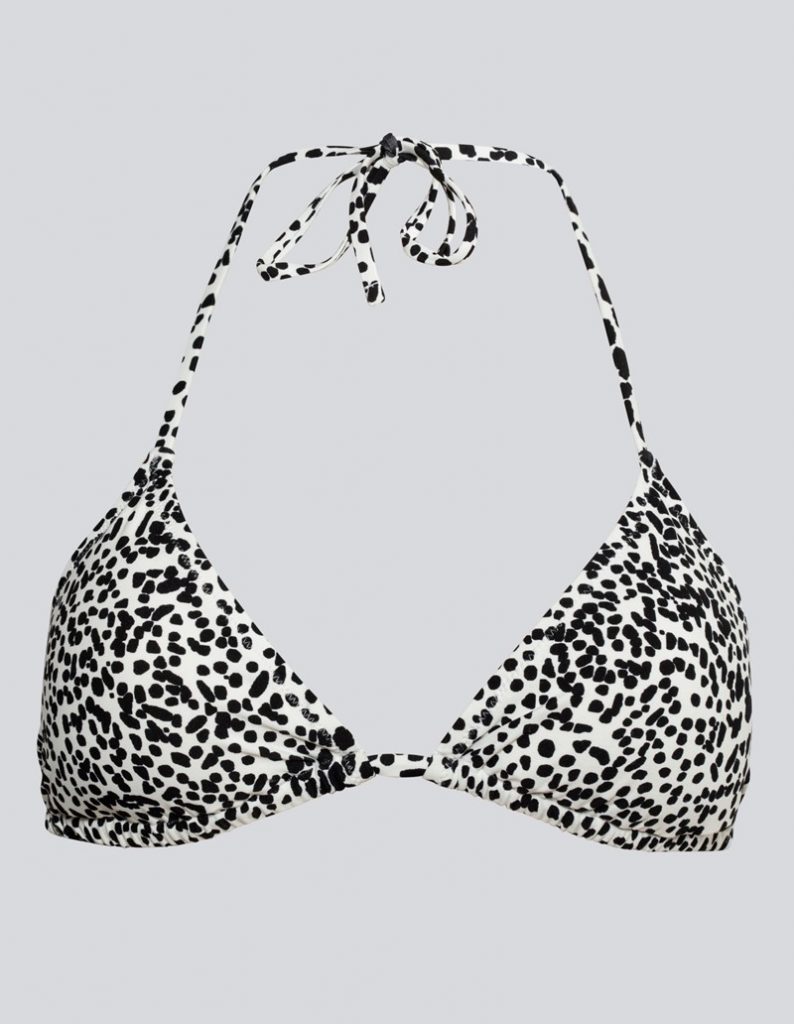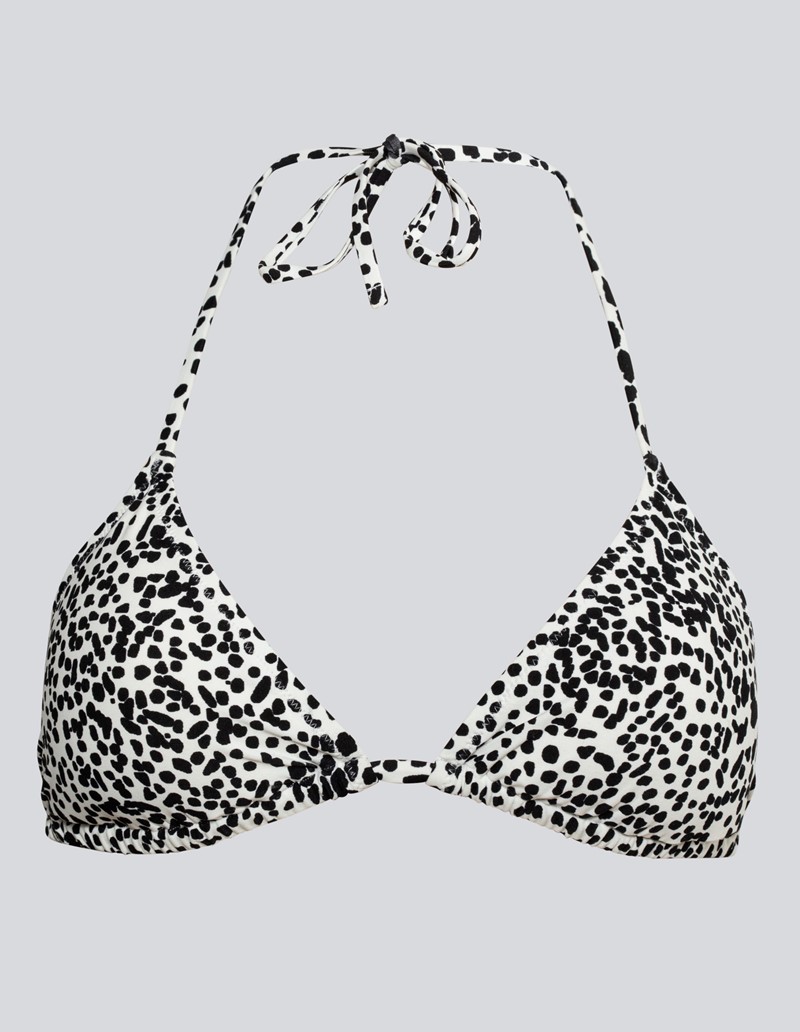 Price range for the swimwear collection:
Complete swimwear: 299.90-399.90 NIS
Bikini top: 149.9-199.90 NIS
Bikini underwear: NIS 99.9-199.90
Dimensions: XS-XXL
Available at INTIMA branches nationwide
And on the Intima website www.intima-il.co.il