HOFF, the sneaker brand born in Spain in 2017, launches a new unisex model TRACK&FIELD. The HOFF brand started as an online business in Elche (Alicante) in 2017 and has become one of the most promising companies in the fashion industry in Spain and is currently among the fastest-growing sneaker brands in Europe. With 15 high street stores to date in Spain, and another store recently opened in Paris and soon in London. The company also strengthened its product portfolio with an additional offering of items such as boots, sandals, bags, and clothing collections.
Inspired by iconic athletic sneakers, the new series pays homage to the rich Olympic heritage by naming the designs in this category, all inspired by ancient Greece.
The TRACK AND FIELD category is designed in a retro style, inspired by professional running shoes.
The designs combine suede and nylon in a variety of colors that provide the brand's identity while maintaining comfort and fashion. It does this with a selection of everyday designs, suitable for any pastime, season, or style you want to focus on.
This new OLD SCHOOL style silhouette is a nod to nostalgia, a combination of sporty aesthetics and contemporary fashion, with a refreshing and modern touch that makes HOFF sneakers unique in this category.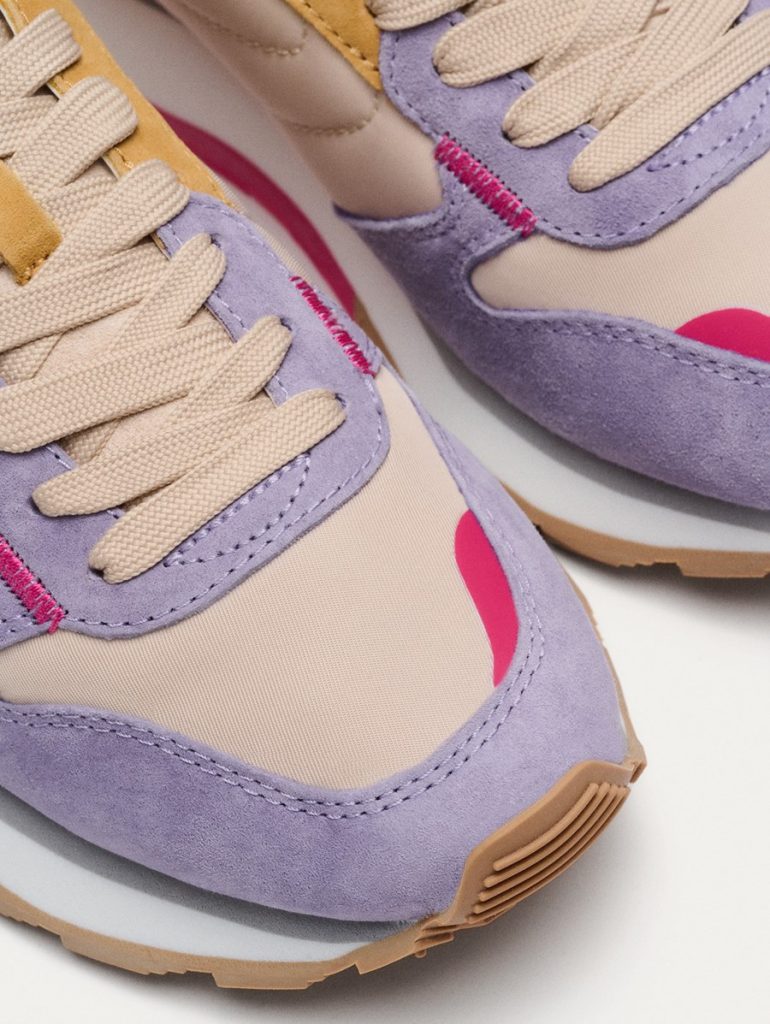 As an exclusive touch to the silhouette T&F at HOFF added a unique logo with the name of the collection to the top of the tongue of the shoe, which pays homage to one of the first sports events in history.
In launching this series, photographer Javier Ruiz and stylist Javier de Pardo bring the concept of sneakers to all situations of everyday life. They do this through sports in a variety of context-free scenes; Drinking tea on a basketball court in fancy dress, or sipping a martini on an exercise bike, these are just two examples of how to turn life into a photo campaign.
HOFF price range:
Sneakers: NIS 429-639
Bags: Bags range from NIS 359-639
Wallets: NIS 149
Fashion collection: NIS 145-410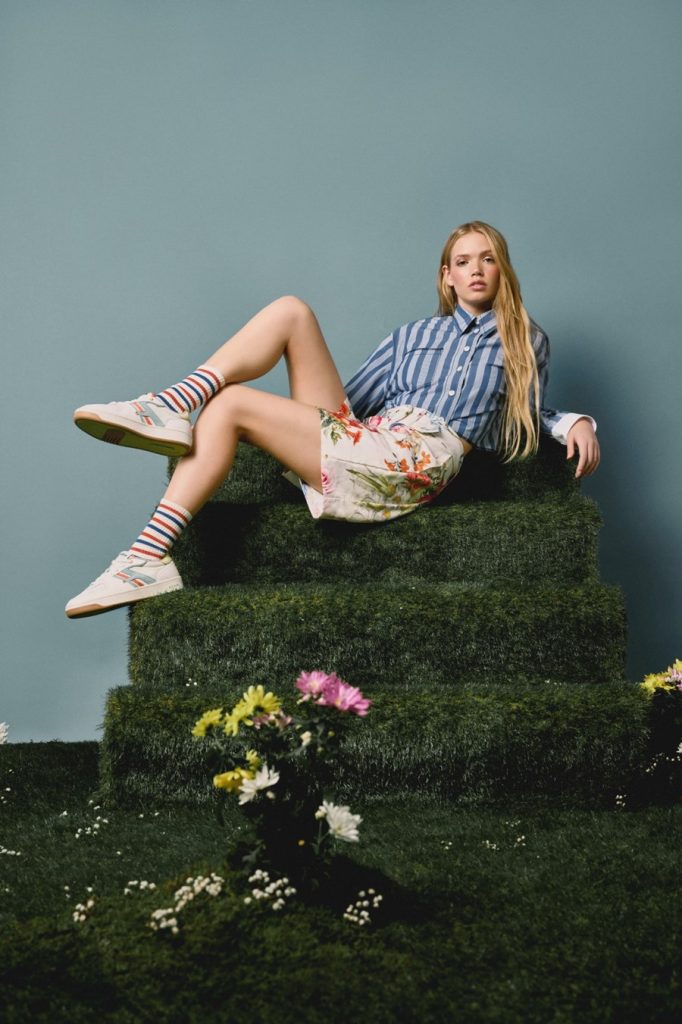 Photography: @javierruiz.studio
Stylist: @javierdepardo
Hair&MakeUp: @pausellesmakeupartist
Photography Assistant: @borjallobregat
Stylist Assistants: @paulaferragut1 @suddenlycarla
Models: @unomodelos @irenelobo__ @mariannebt @abdundiayee @diegomoncada