Factory 54's resort collection consists of dresses, swimwear, sandals, hats, sunglasses and lifestyle accessories that give a pleasant and relaxed feeling. From the beachwear and muslin dresses and embroidery dresses of the Australian brand ZIMMERMANN, through the floral sets of Isabel Mara or the locks of Jacquemus featuring piles of resort sex appeal, to the fantastic straw and crochet bags of Saint Laurent – all items you will be happy to wear even at the end of the holiday. This trend is especially suitable for Israel because of the Mediterranean climate, mentality, and our preferred lifestyle.
The summer of 2022 will probably be remembered as the summer of endless vacations. After two years of closing airports and canceling trips, the theme of vacations is now a major inspiration for fashion designers. You can see the global trend of longing for vacations and trips through the collections of summer 2022, which focus on the look of the resort and display items that give a feeling of an endless vacation.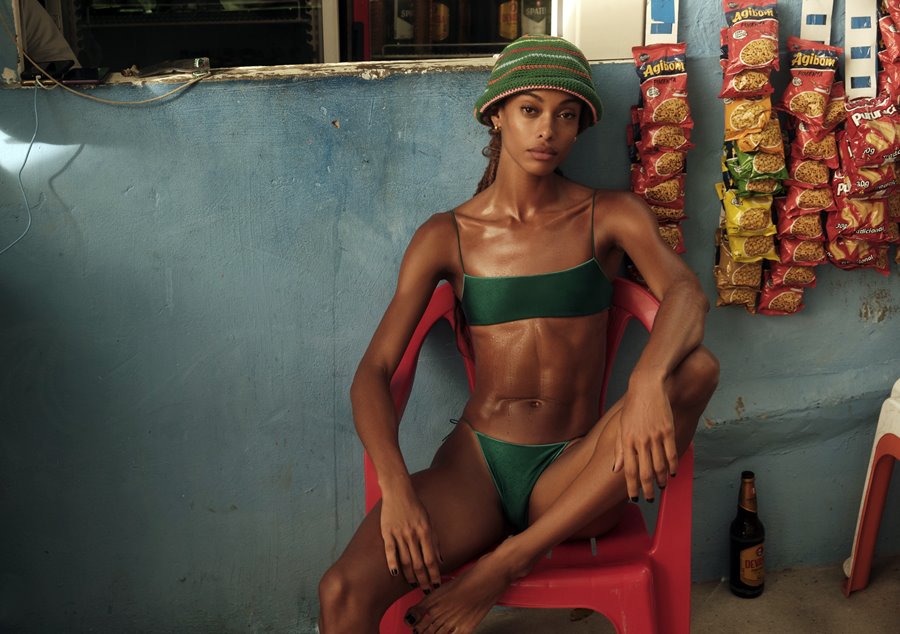 The resort wardrobe was an important key category in fashion houses long before the Corona, but now it is considered the most coveted and sought-after category, with the big fashion houses giving the stage to entire collections focusing on the holiday. The presentation of the collections by seasons is already less relevant, with the reference directed to where our consciousness is. Thus respectively, according to officially released sales data, it seems that more and more people are dressing inspired by holidays around the world and in a style that reflects the feelings they experienced during the holidays.
Factory 54's resort collection includes such beloved brands as ETEO, PUCCI, GREEK SANDALS, HUNZA G, GOOD AMERICAN, THE ATTICO, BONDI BORN, FRANKIES BIKINIS, and the ecological lifestyle brand BUSINESS & PLEASURE amongst others.
Available at the Factory 54 stores and on the website: www.factory54.co.il