Danielle Gerber, the Israeli jewelry designer who conquered New York is now breaking through in Israel.
Danielle's adventures around the world inspired original designs, with a unique fingerprint of textures. Now she unveils a new collection in Israel and brings a new and refreshing spirit to the field of jewelry.
Gerber's unique jewelry line came to life in 2015 in a small workshop in Delhi, India, while she was traveling the subcontinent. What started as a one-month trip, turned into a 3-year inner journey that led her to produce stunning jewelry collections and created an echo among many women who became loyal customers.
Danielle became famous thanks to the collection of 'Potion bottle' necklaces, a collection that became the brand's trademark, a bottle-shaped piece of jewelry polished entirely from gems, crystals, and high-quality metals. The polished gemstones can be filled with perfumes, essential oils, seawater, or any other liquid according to personal preference. The collection quickly became a sought-after item, but the stock of the bottle jewelry promptly ran out and Danielle found herself starting to think about other collections.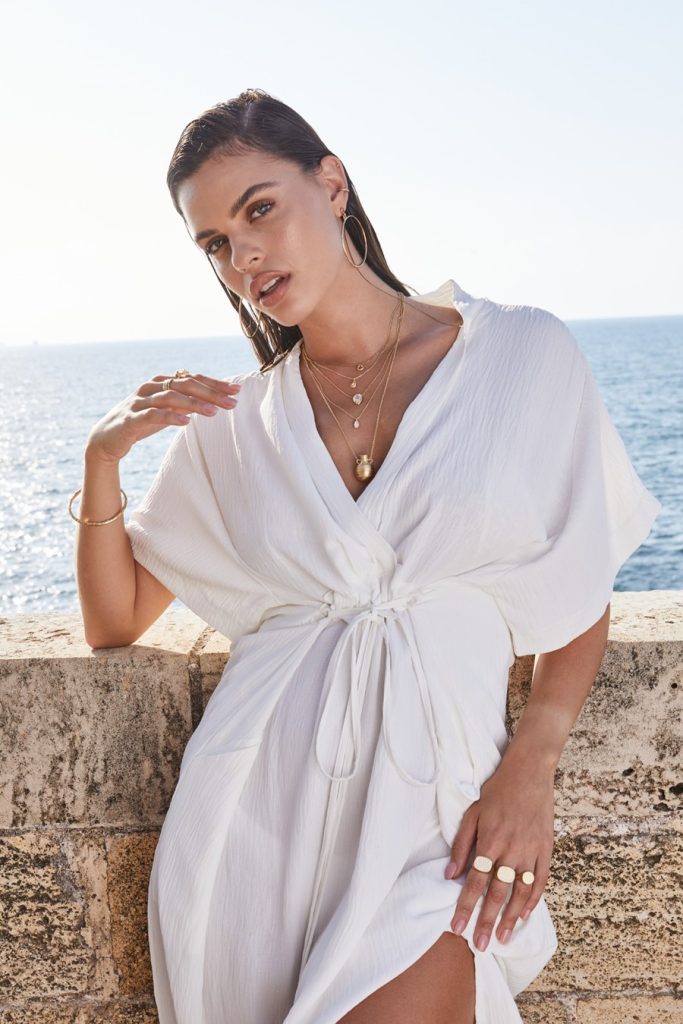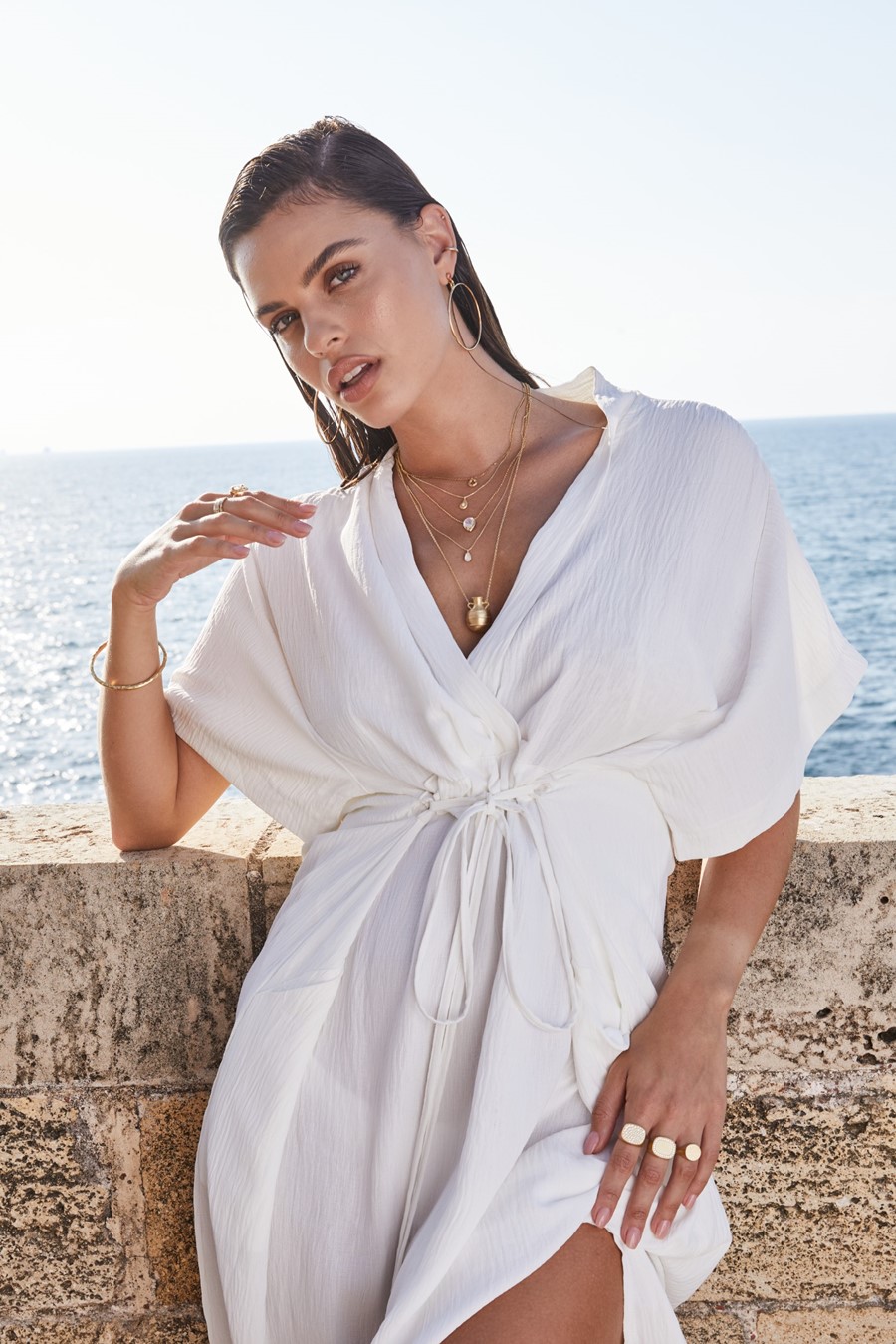 All her jewelry is designed with great thought and investment. The gemstones she uses are polished to order, and she is the one who carefully chooses the sizes and shapes that are prepared for her jewelry. The jewelry and goldsmithing process is done by hand with extra attention to the smallest details. The most important value for Danielle Gerber is freedom. In her eyes, every piece of jewelry is a tangible, daily reminder to live the highest version of ourselves and that every person has the freedom and the right to choose to live an authentic, fulfilling life, full of passion and excitement.
"My jewelry is made with the intention of touching your heart, moving something inside, pushing a little to the edge, touching a place that hasn't been touched, caressing scars. To inspire you to follow your heart's desires. Dare, take the risk… live life exactly as you want. A queen. Powerful. Head-turning and full of passion." – Danielle Gerber