American fashion house Tommy Hilfiger launches its Spring-Summer 2023 collection with the "Reborn" campaign.
Tommy Hilfiger launches a new collection that is all a celebration of the great classics of the brand. The fringe fashion associated with Hilfiger is a timeless classic and a versatile platform for self-expression. The brand reinvents the frills and emphasizes that the wearer has reborn this style.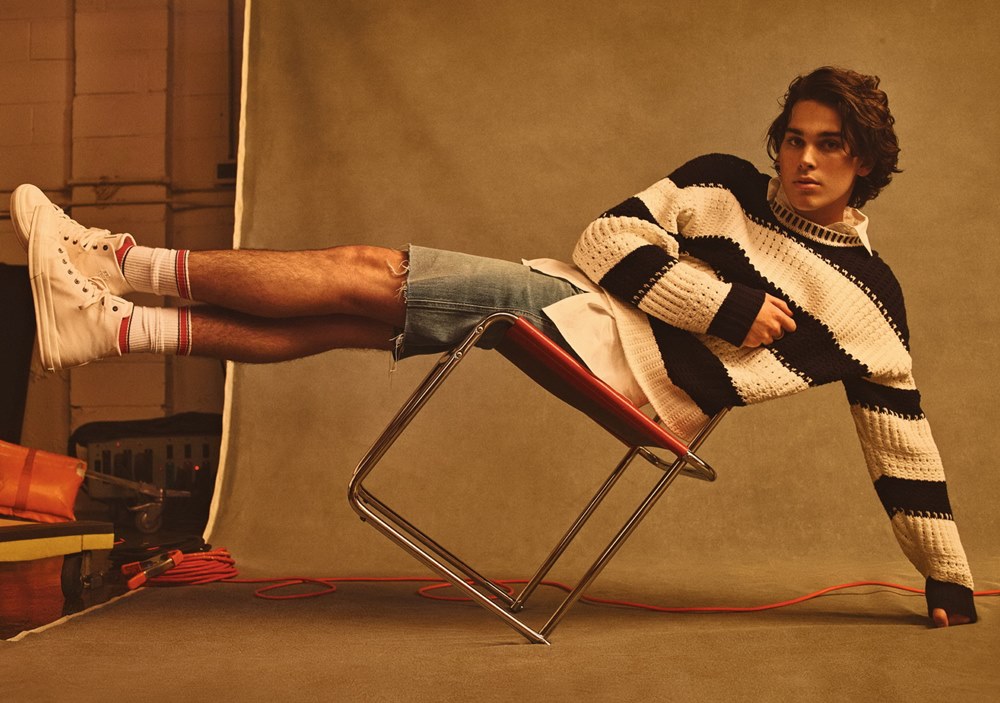 The magic of this campaign lies in the selection of the ambassadors – children of mega stars of the past and present, chosen for the purpose of illustrating how fashion is reborn and how the wearer defines the clothes and not the other way around.
Among the stars of the campaign were Georgia Jagger (Mick Jagger's daughter), Dylan and Pierce Brosnan (Pierce Brosnan's sons), Aoki Lee Simmons (daughter of Kimora Lee Simone) and Kailand Morris (son of Stevie Wonder).
Available at TOMMY HILFIGER flagship stores and on the Factory 54 website
Price range:
639 NIS – 3290 NIS