The coveted and beloved Swedish fashion brand, NA-KD, has now immigrated to Israel and lands exclusively on the One Project website! NA-KD is now considered one of the most coveted brands in Europe and in general, with a huge sales volume and over three million followers on their Instagram page. The Swedish brand, which was established in 2015 and has become a household name among fashionistas around the world, is marketed by the online giant ASOS and is now landing in Israel and will be sold exclusively on the one project website.
The brand provides its customers with fast fashion for everyday or evening, office or event and includes dresses, suits, jackets, T-shirts, knitwear, jeans, shoes and accessories that will help upgrade the look – all at affordable prices.
One of the brand's main values ​​is fast fashion with weekly changing collections, with an emphasis on the hottest trends in the market. The designs, trends and affordable prices allow everyone to express themselves through fashion without breaking the bank and without spending huge sums on a trend that will probably not be relevant in a short period of time.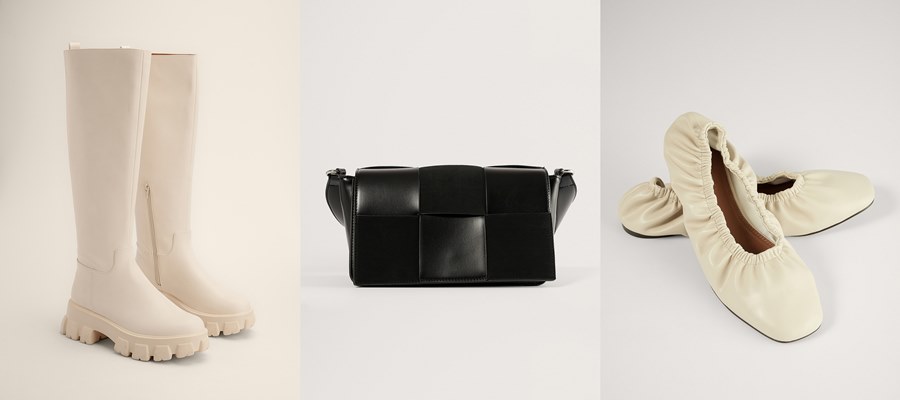 This fashion giant works in collaboration with the best fashionistas around the world by creating collections in their design that will dictate the trends that will conquer the world. In addition, the brand began collaborating with model and actress Omar Nodelman who was photographed with the coveted looks.