American fashion house Calvin Klein presents the brand's global pride campaign for Pride Month: "THIS IS LOVE." The campaign is accompanied by photographs of a "Chosen Family", not our biological family, but the family we have chosen for ourselves.
The photographs celebrate the members of the proud community and put at the center the personal stories of the family they have found for themselves within the community. The cast includes friends, spouses, partners, neighbors and more, who share the meaning of family for them and express the range of intentional and meaningful relationships in the LGBTQ community.
The new campaign showcases the brand's Pride capsule inspired by the Pride flag and includes sportswear and casual wear, pink, orange, yellow and blue logos, crop tops, leotards, colorful shorts and colorful accessories.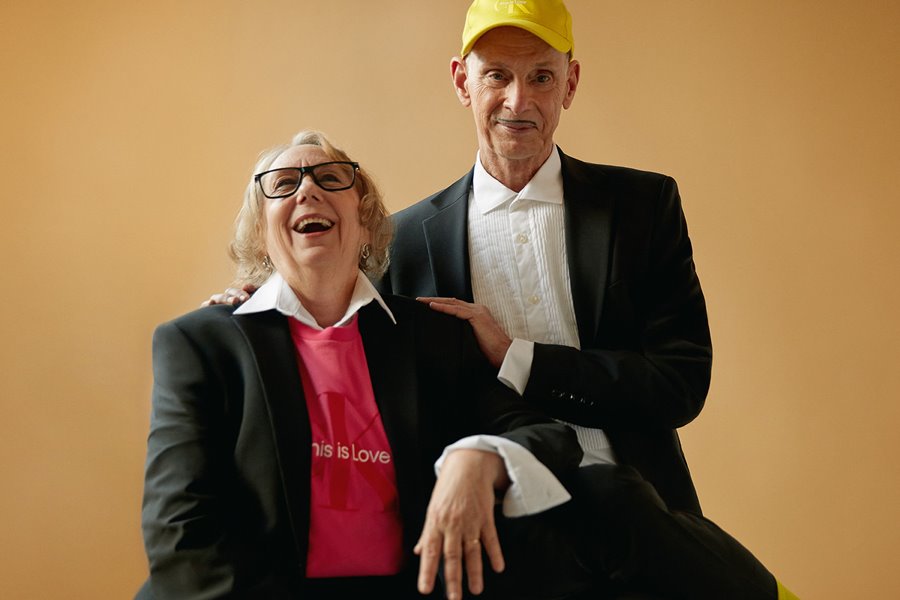 In addition to the brand's fashionable support of the LGBTQ community, Calvin Klein will also donate 400,000$ to the fight for equality for the pride community.
Also, Calvin Klein launches a collaboration with the Telavivian Shpagat Bar for a local pride campaign, which includes a campaign in which members of the staff of the Shpagat Bar in Tel Aviv were photographed – the trendy and best-known bar in Tel Aviv for the proud community, dressed in Calvin Klein's Pride collection.
As part of Calvin Klein's local collaboration with the Shpagat Bar, some of the proceeds from the sale of the collection will be donated to MARSHA College.
The collection will be sold at the Calvin Klein store in the TLV MALL mall and in the Ramat Aviv Mall and at the Factory 54 website.
Price range:
Clothing: 179-739 NIS
Accessories: 139-459 NIS