27-year-old Liana Iyun stars in this photoshoot of Calvin Klein's new collection for Factory 54. The actress was chosen as a young and interesting female character, representing the values ​​and style identified with the brand. In the past, she collaborated with the American fashion house, when she participated in December 2019 in a huge party in Berlin on the occasion of the launch of a collection designed entirely on the purity of the color black. The event featured stars and influencers from all over the world, including one Hailey Bieber.
The new collection for women, Pre-Summer 22, focuses on the minimalist lines and the iconic clean style of the brand. It includes sophisticated leotards, new logo T-shirts, oversized items, unisex items and more. Liana was of course also photographed in the lingerie line items and denim items identified with Calvin Klein.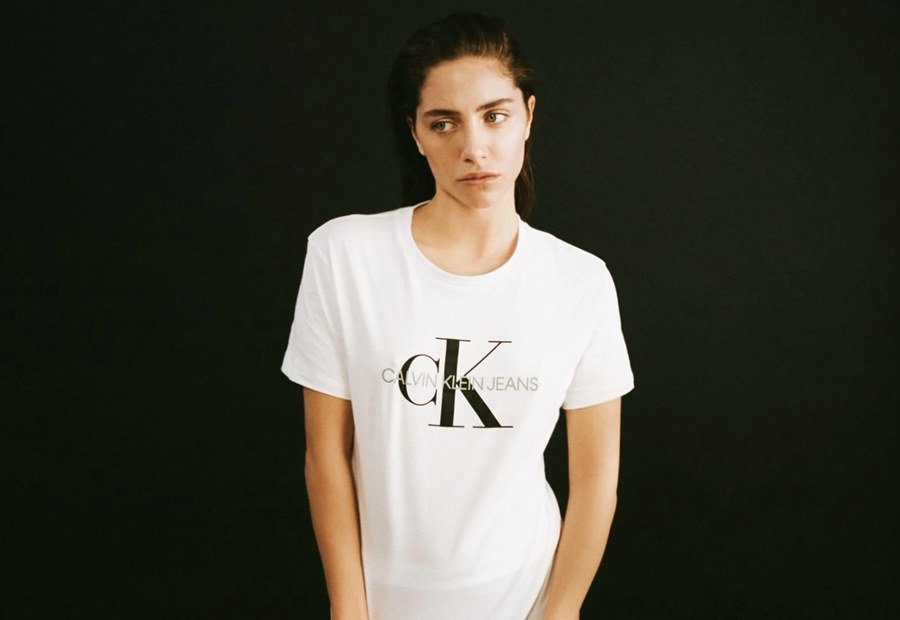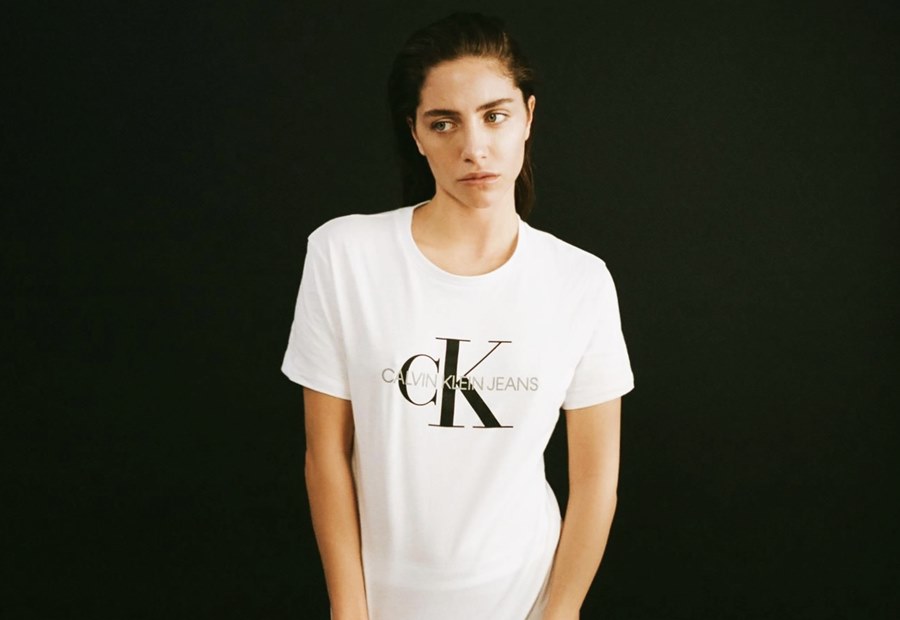 The young actress has recently been gaining momentum thanks to a number of esteemed projects, including the drama series "Blackspace", which aired on Netflix and is scheduled to be filmed for another season. At the same time, she stars in the TV series "The Day the Earth Shook" on Amazon Prime and Apple TV. Liana is expected to star this year on the big screen in a lead role in the film "Good Guys" by Erez Tadmor, alongside Amit Rahav, and is making her first steps in the international arena after being signed by a leading actors' agency in Los Angeles.
These days, Iyun is staring in the lead role in the YES comedy-drama series "Who Heard About Hava and Nava," written by Guri Alfi, alongside actresses Keren Moore and Hannah Leslau. Later this year she will begin filming the second season of "The Policeman's Daughter" a hugely successful series among teens.
The Calvin Klein fashion brand is available at CK stores
And on the Factory 54 website.