Castro's Spring-Summer 2022 collection is the first collection that is entirely the work of the new studio, and it was revealed today to the press in the format of an exhibition, so the audience could be impressed by the design language, qualities, colors, and themes of the new chosen pieces.
Amongst other things, it is also a celebration of the return to restaurants, offices, and a kind of return to routine life, that inspired Castro's designer's summery atmosphere. The word optimism sums up the entire collection; optimism for the future, colorful optimism, and simply everyday optimism.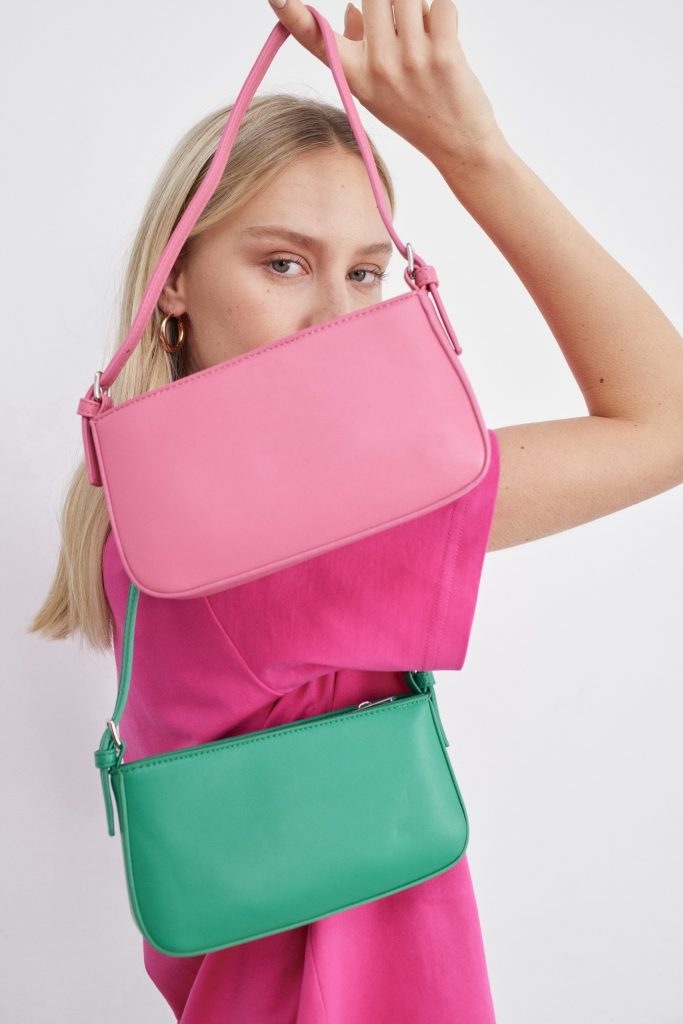 The women's collection is a sign of renewal. The designs were defined by the customer's holistic experience in the store, with the overall concept of joyful bliss, refreshing colors, combinations of patterns, and contemporary cuts.
The men's collection emphasizes black and white colors alongside optimistic touches of yellow, pink, and green combined with natural shades of beige and white. Wide materials from lycra fabrics to natural linen provide clothing options from casual look alongside smarty look to tailoring. We were especially intrigued by the "American college" trend that is promised to enter later in the season.
Price range:
Jackets: 199-499 NIS
Skirts: 139-299 NIS
dresses: 99.90-399 NIS
T-shirts: 49.90-199 NIS
accessories: 49.90-129.90 NIS
Available at Castro stores and online from anywhere in the world www.castro.com